Jury - 2023 CHESTER COUNTY STUDIO TOUR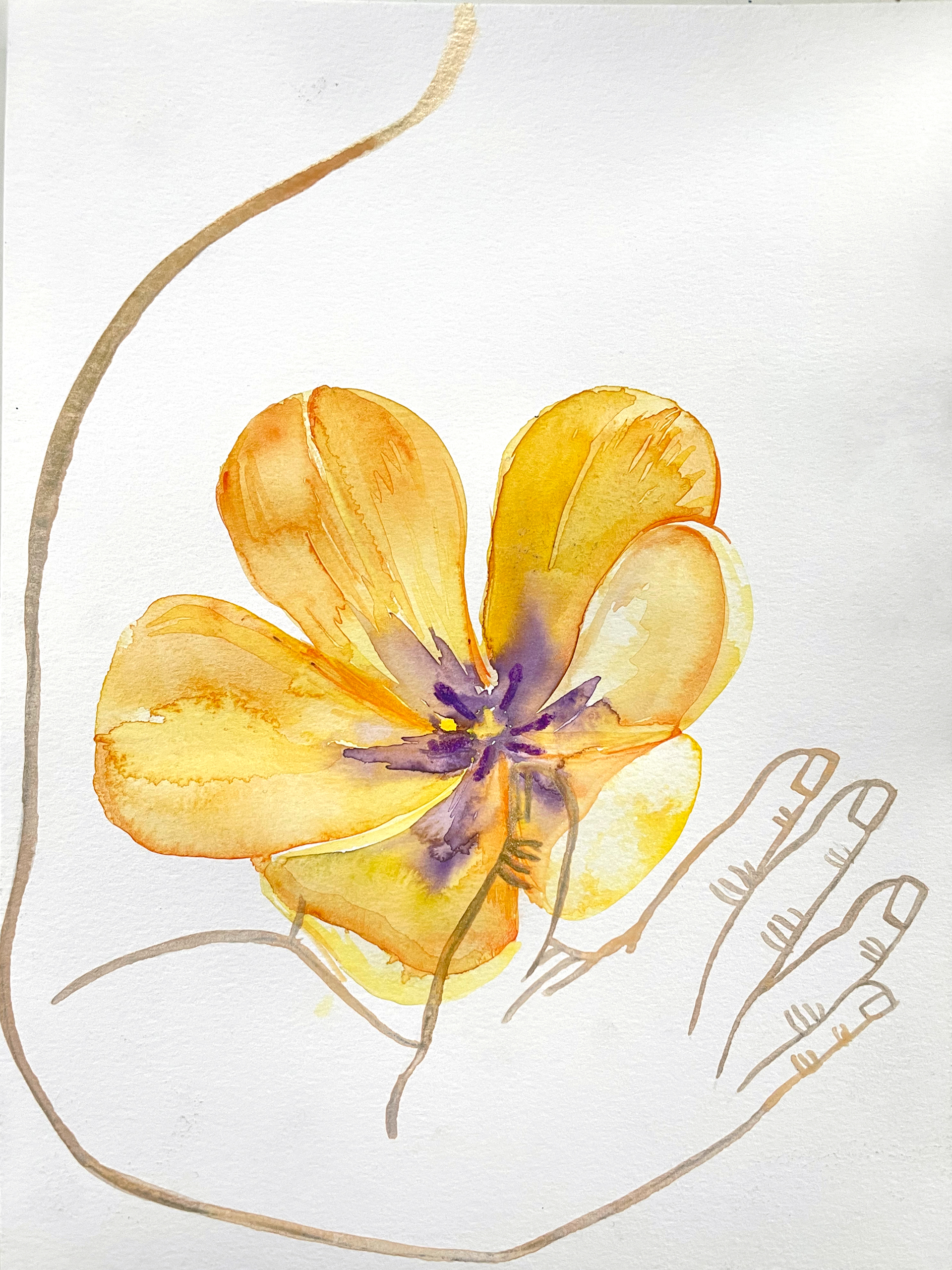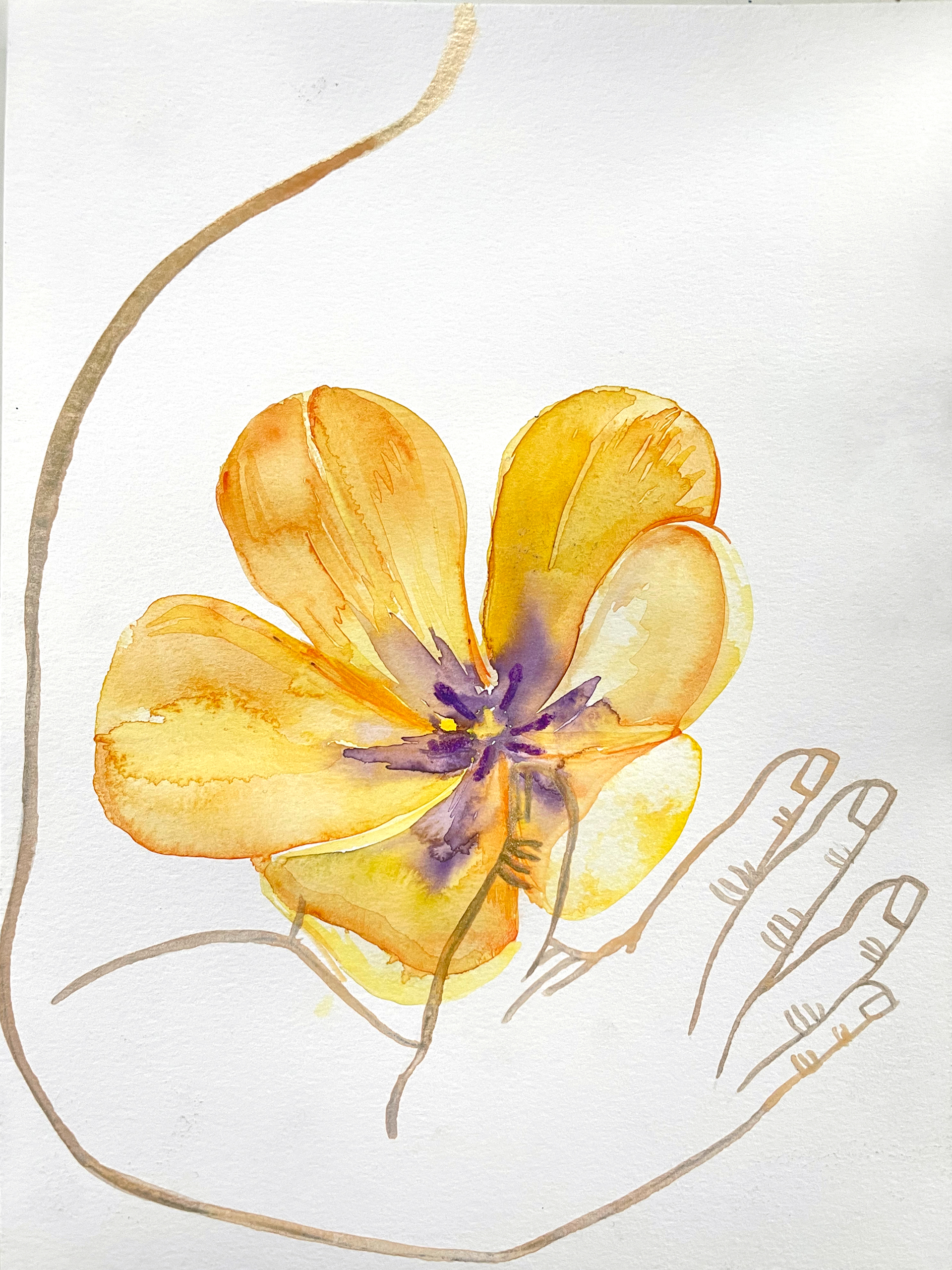 We are born to bloom. In my artwork I merge the natural world of flora with the figurative world of humanity to create large scale watercolor paintings. From the crystal watercolor pigments picked intuitively to meaningful flowers I am guided to use, each Sacred Bloom painting is created as celebration of the garden blooming within.

You Already Juried This One!