Jury - 2023 CHESTER COUNTY STUDIO TOUR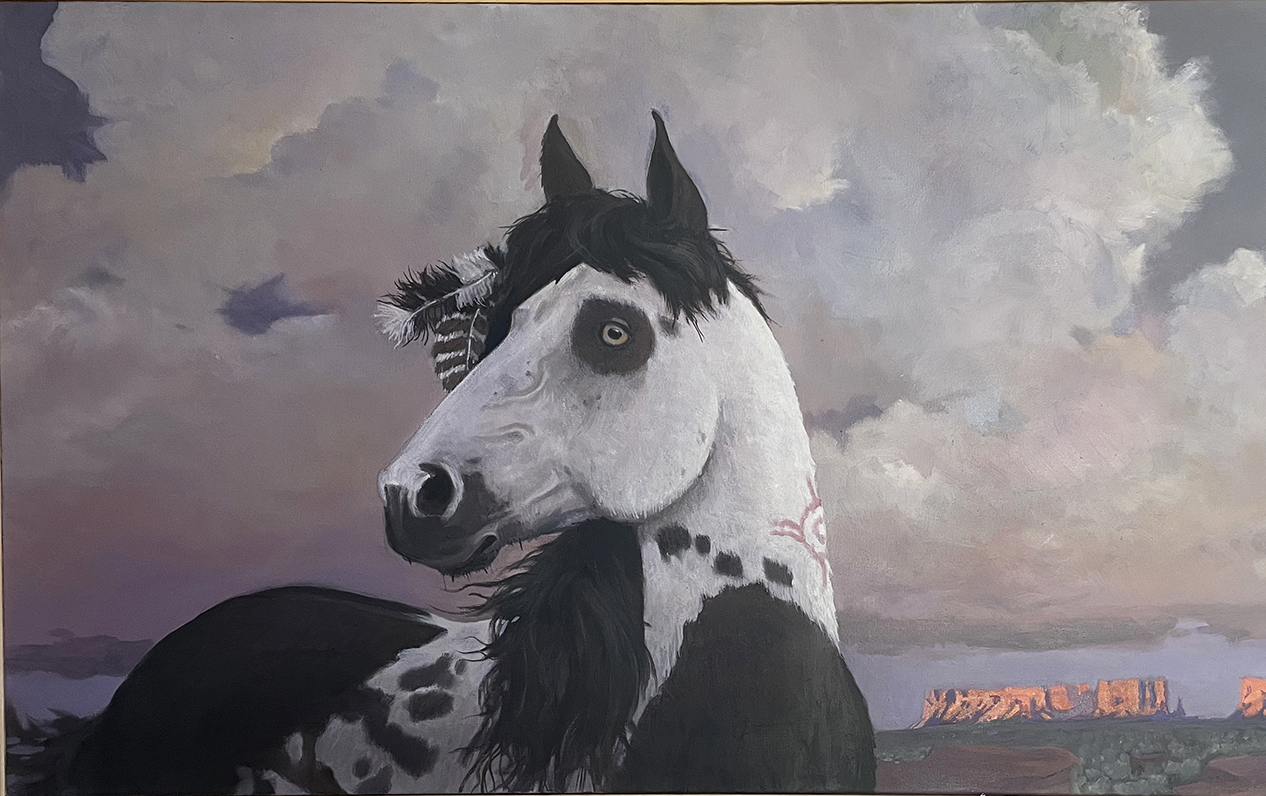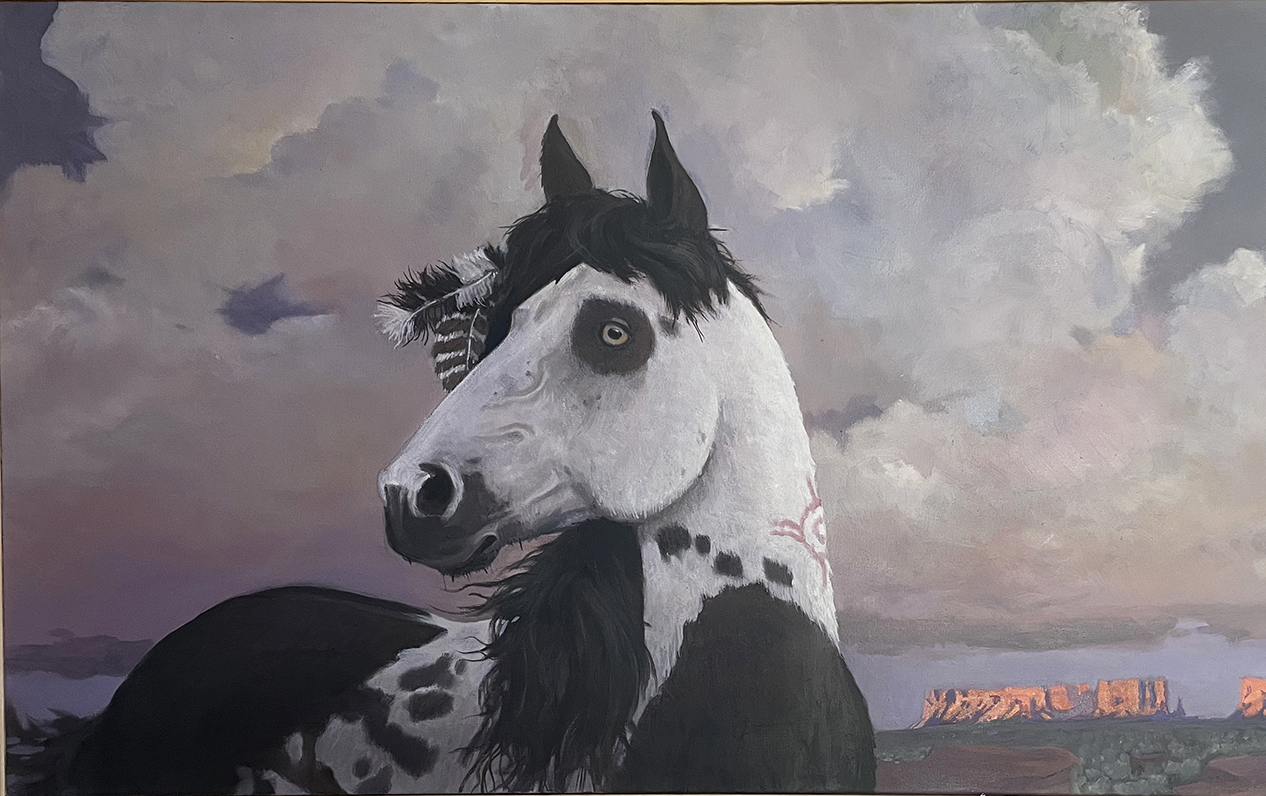 I paint primarily in oils and focus on subject matter that includes landscapes, Seascapes and figurative art. My style is primarily contemporary realism, and often contains a bit of whimsy! I also endeavor to tell a story in every painting I create.

I create I certainly hope those who appreciate fine art paintings will stop by!
You Already Juried This One!