Jury - 2023 CHESTER COUNTY STUDIO TOUR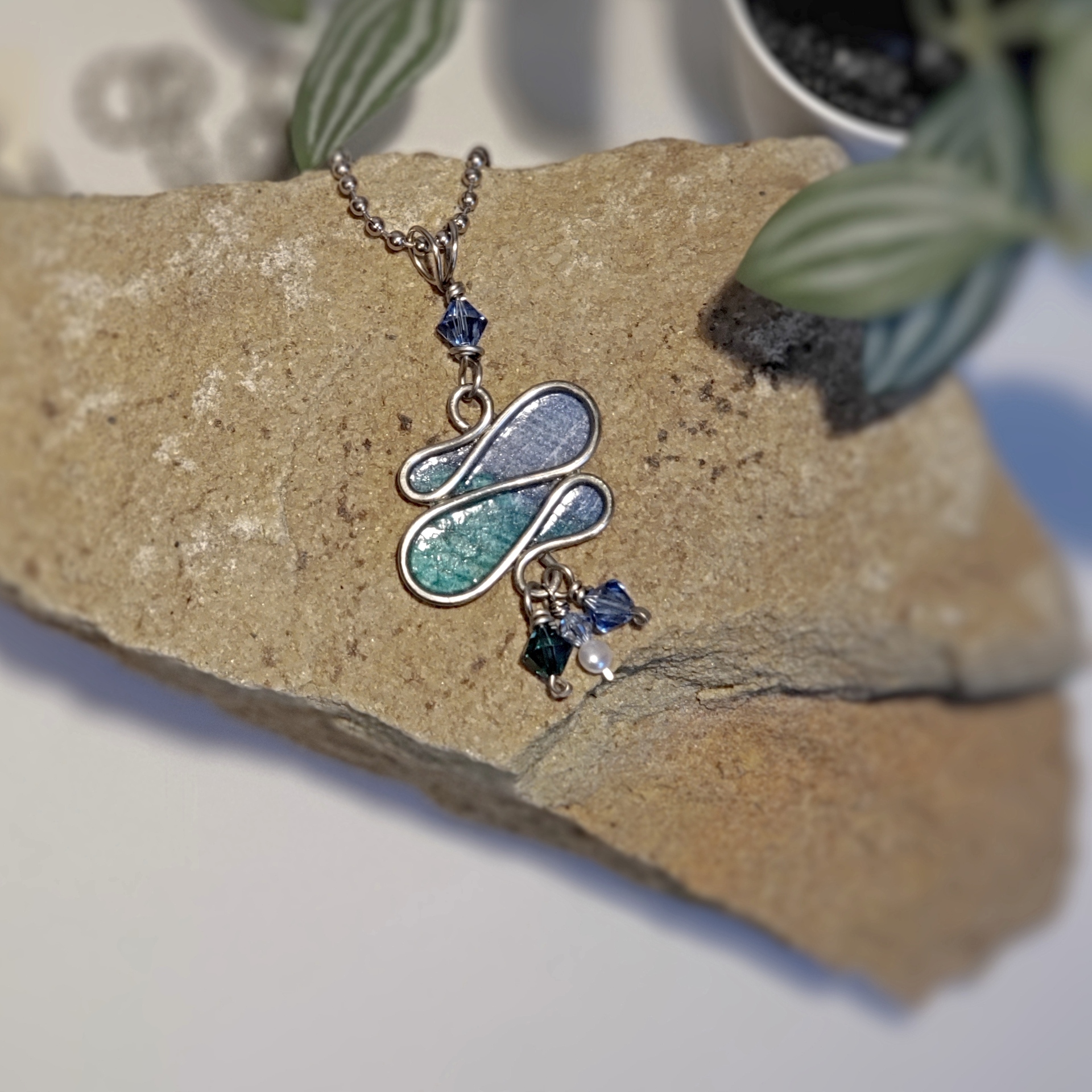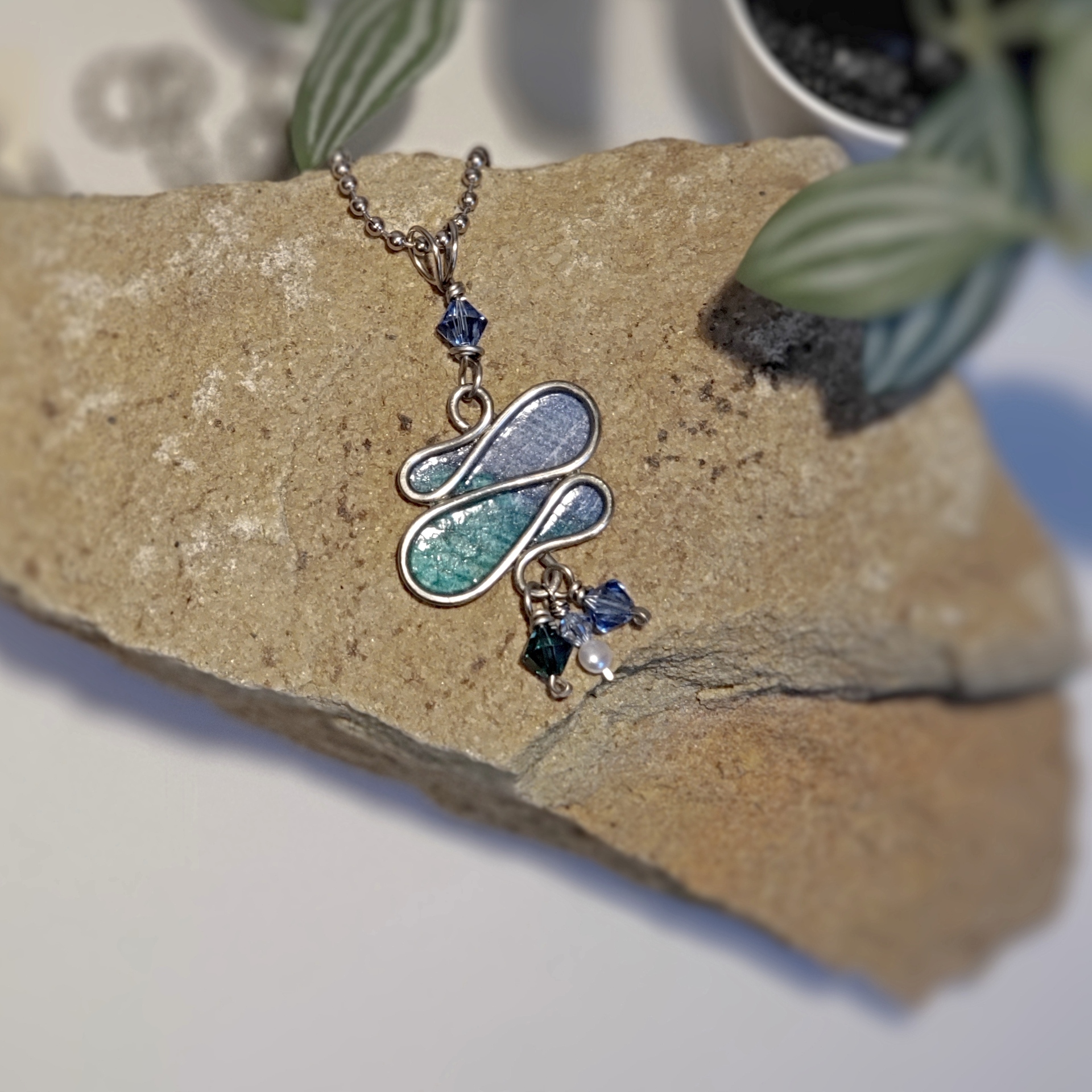 My journey into jewelry design started with the gift of a rock tumbler from my grandfather when I was 8 years old. Inspiration has come to me from numerous sources since then. From travels with my husband and family to the nature that surrounds us everyday. Over the past 22 years, I have shown my work in various shows, both regionally & nationally, as well as being named a finalist in the 2018 Bead & Button Annual Bead Artistry Competition for Fibonacci's Revenge. While I love working with a wide variety of materials & mediums, I always return to my first love, copper wire. In my most recent work, I have been exploring the sculptural world of cold connection copper wire to create unique, whimsical art pieces. When I'm not in my studio creating new work, I am managing partner of The Palette & The Page, an art gallery in Elkton, Maryland, where I display my art and teach workshops year round.
You Already Juried This One!