Jury - 2023 CHESTER COUNTY STUDIO TOUR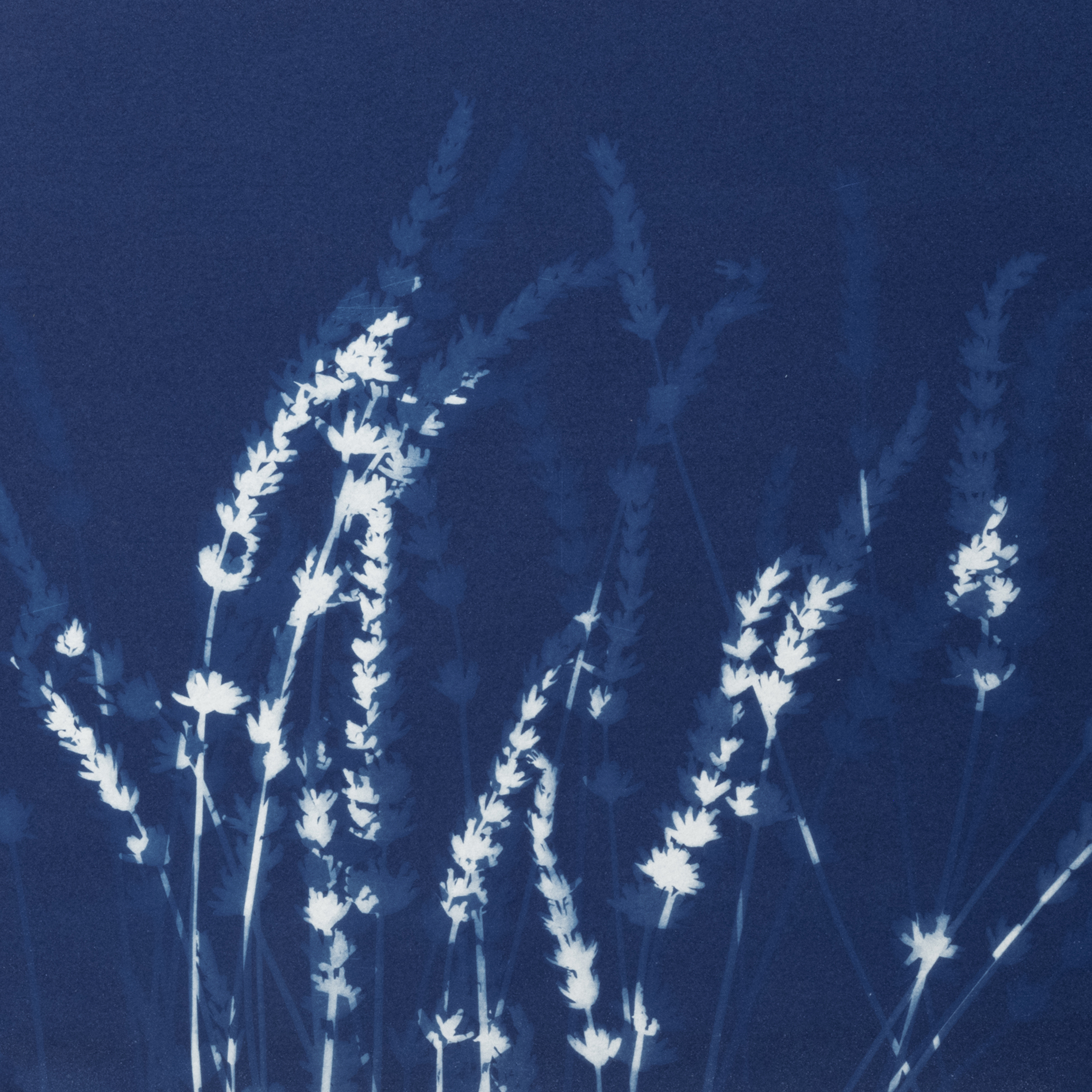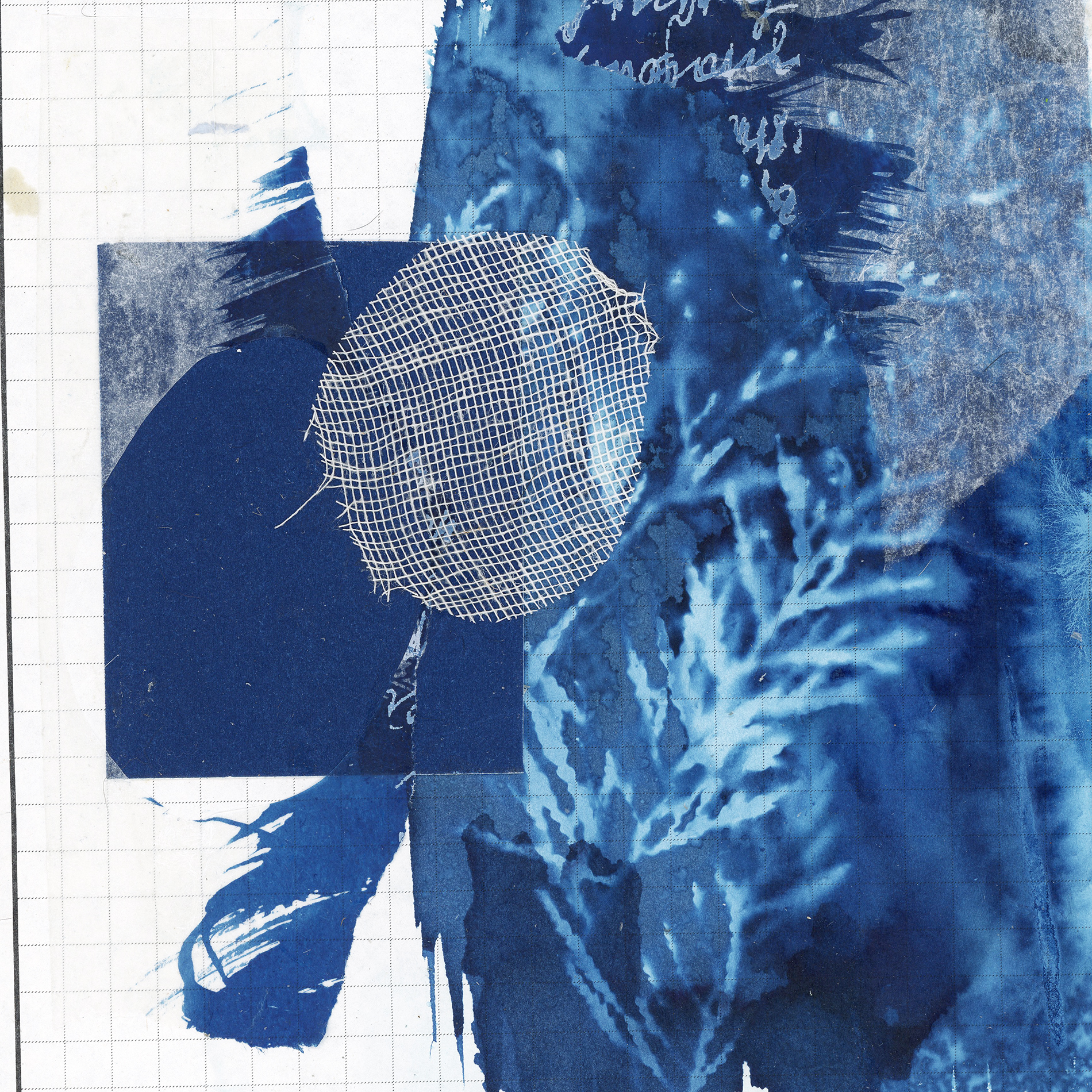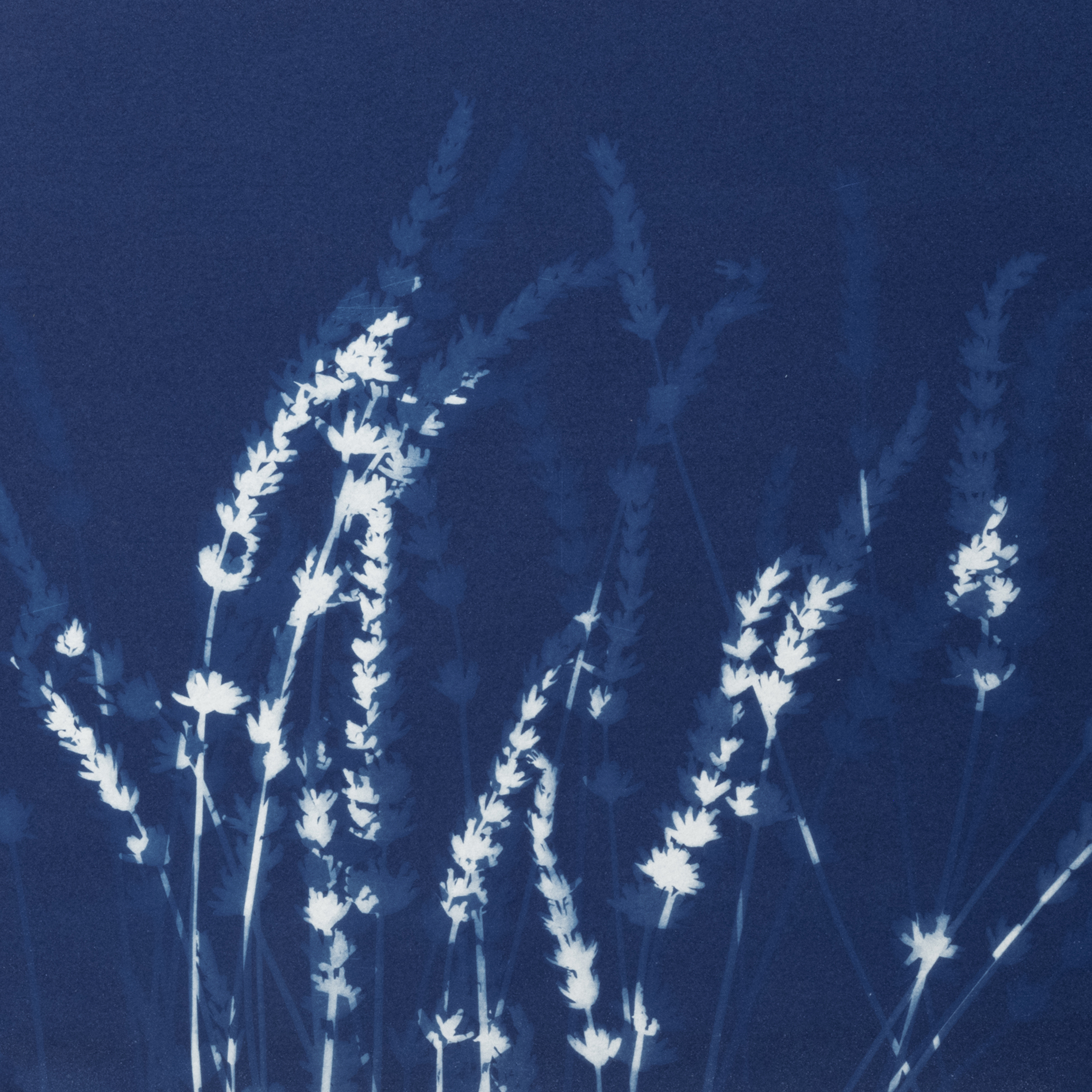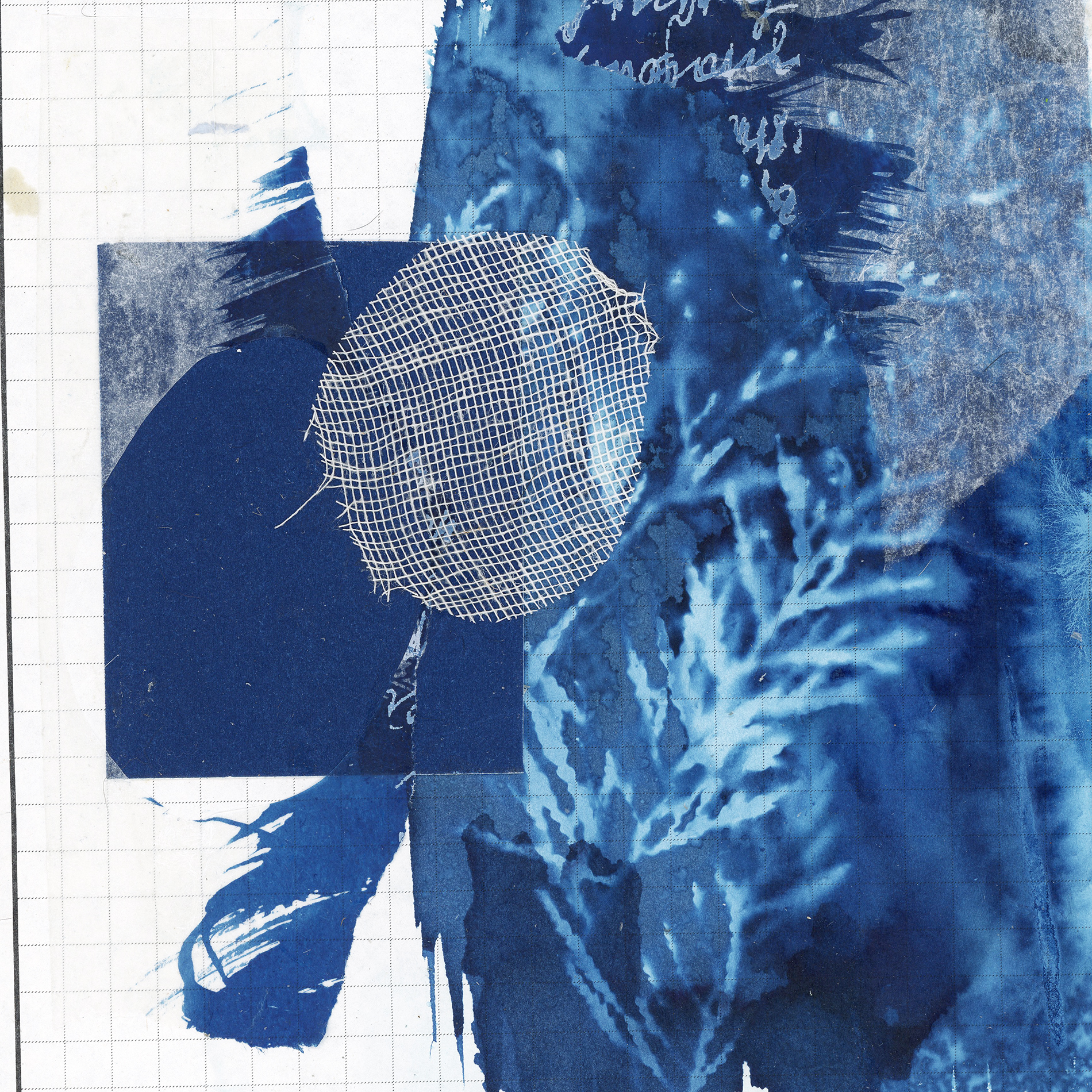 I am a botanical artist working mainly in cyanotype - the oldest photographic process. I incorporate mixed media in my collage work and am currently working on a series of cyanotype collages that incorporate my late father's architectural drawings and my own work. The layers of paint, paper, and wax are an exploration of a mind suffering from dementia. I am excited to exhibit the full body of work during the CCST in my new home studio.
You Already Juried This One!