Jury - 2023 CHESTER COUNTY STUDIO TOUR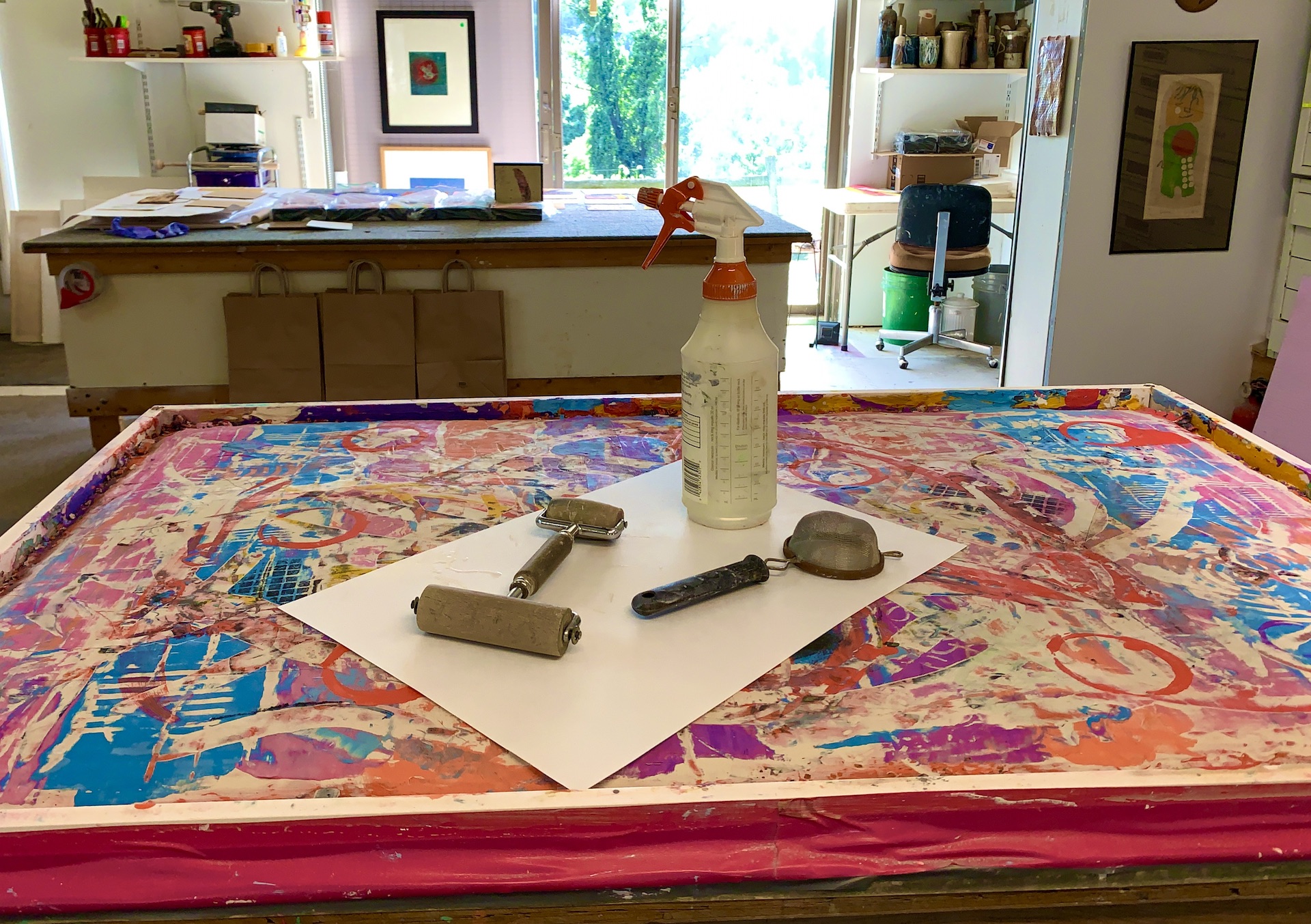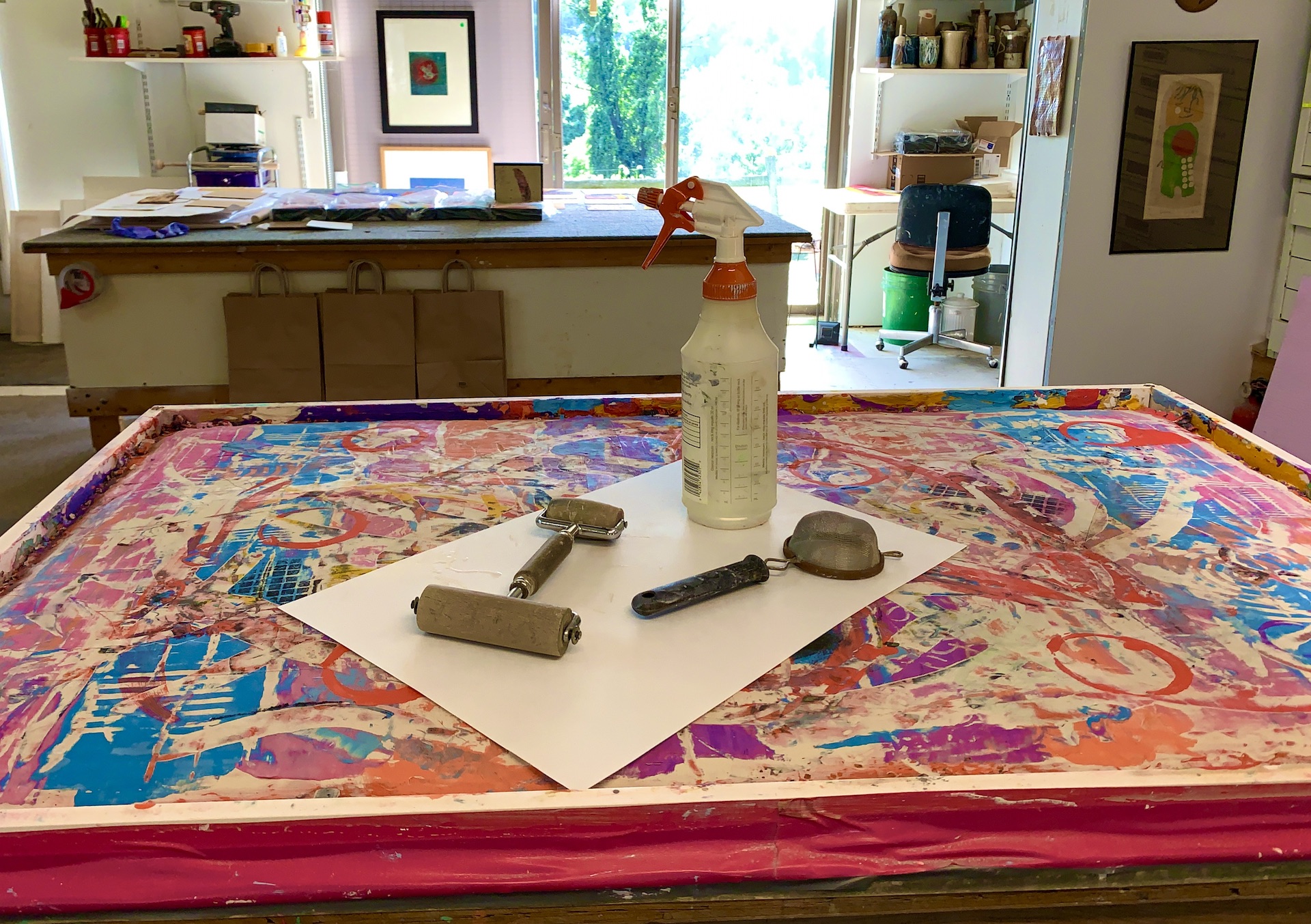 I am a clayprint artist, which means I create monoprints from a slab of clay.
I approach each print with no end product in mind. I simply begin by loading up my clay slab with textures and colors, and adding layer upon layer. I like to gently scrape off certain areas to see what lies beneath the surface. The is where the stories begin to emerge. They may have been hidden, but they've been there all along, making us who we are today.This is where the magic really happens.


You Already Juried This One!