Jury - 2023 CHESTER COUNTY STUDIO TOUR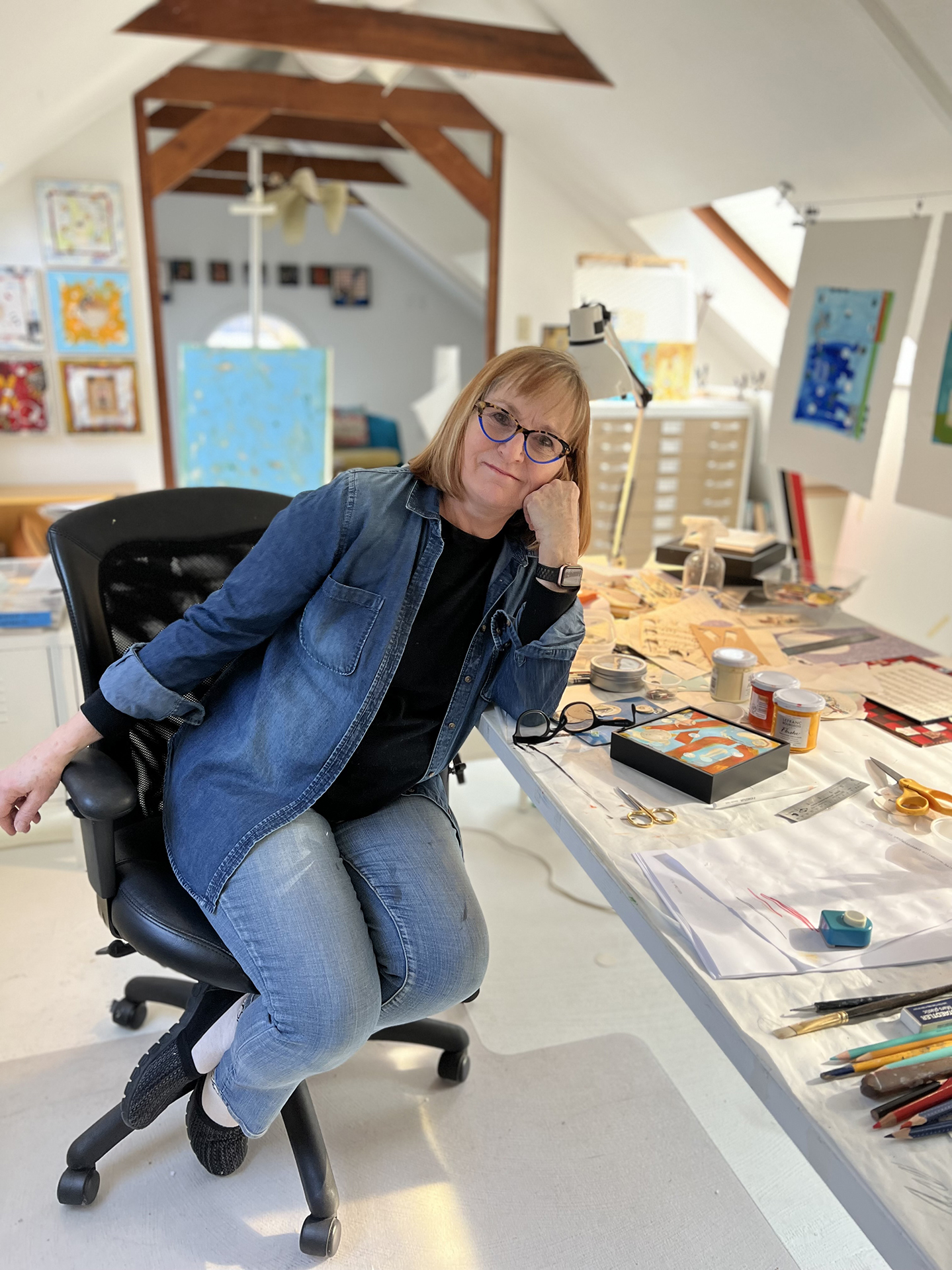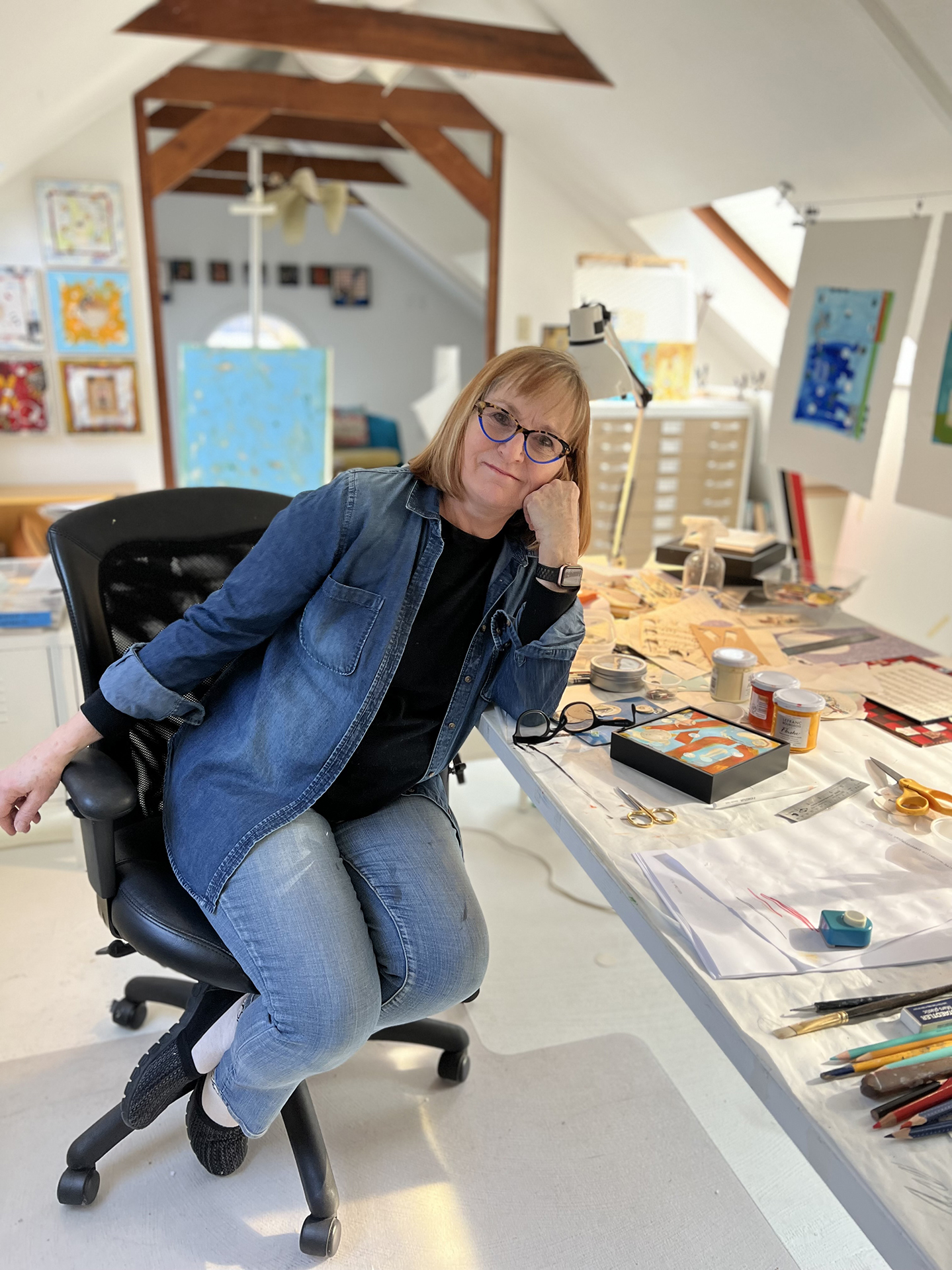 My background in photography, graphic design and painting inspires my
multi-media work by combining these disciplines to create layered and textural pieces. Combining found materials and man-made objects into painterly backgrounds my work takes on an abstract feel with a nod to material culture, both past and present. My work in advertising and design for many years has influenced the iconography and composition of my pieces.

You Already Juried This One!