Jury - 2023 CHESTER COUNTY STUDIO TOUR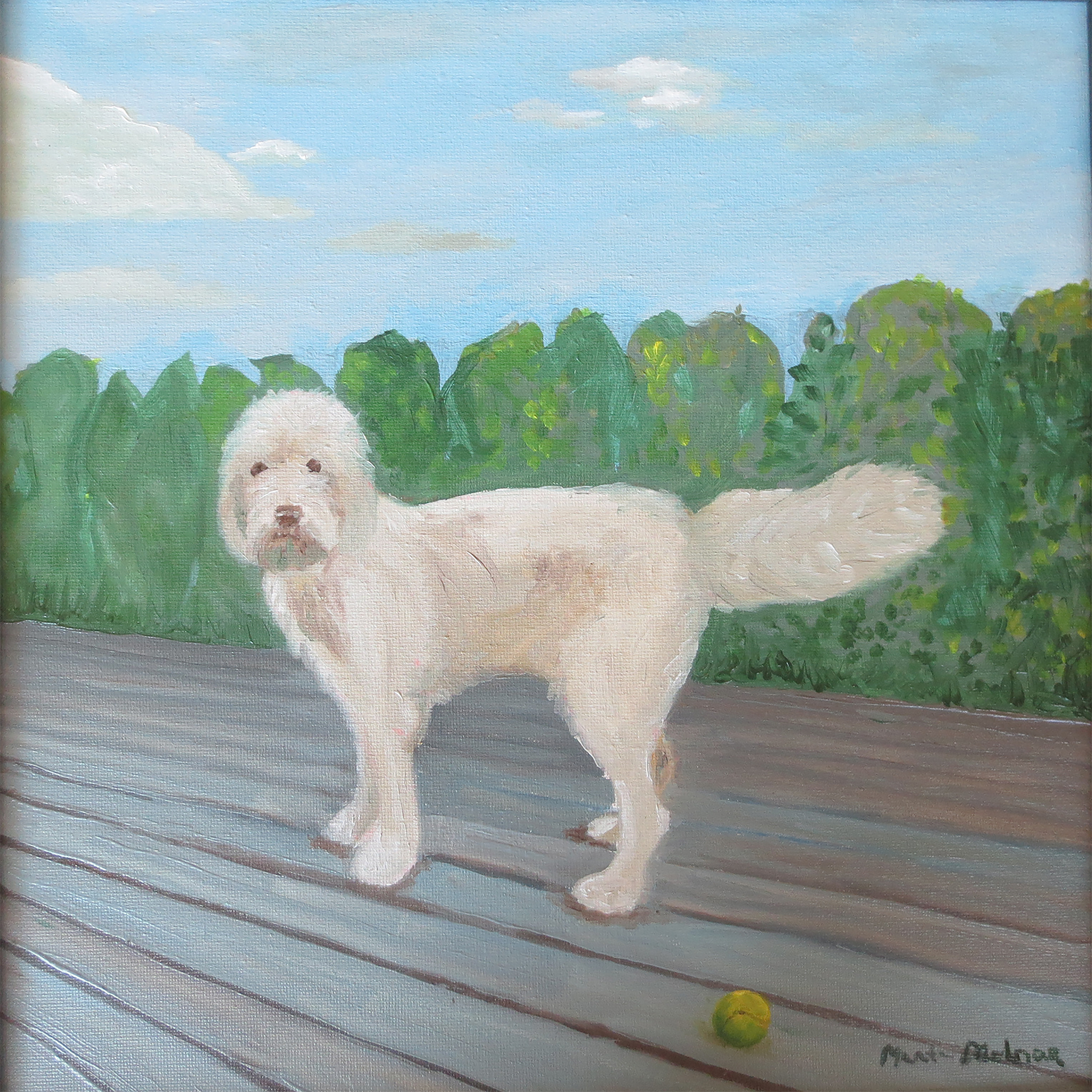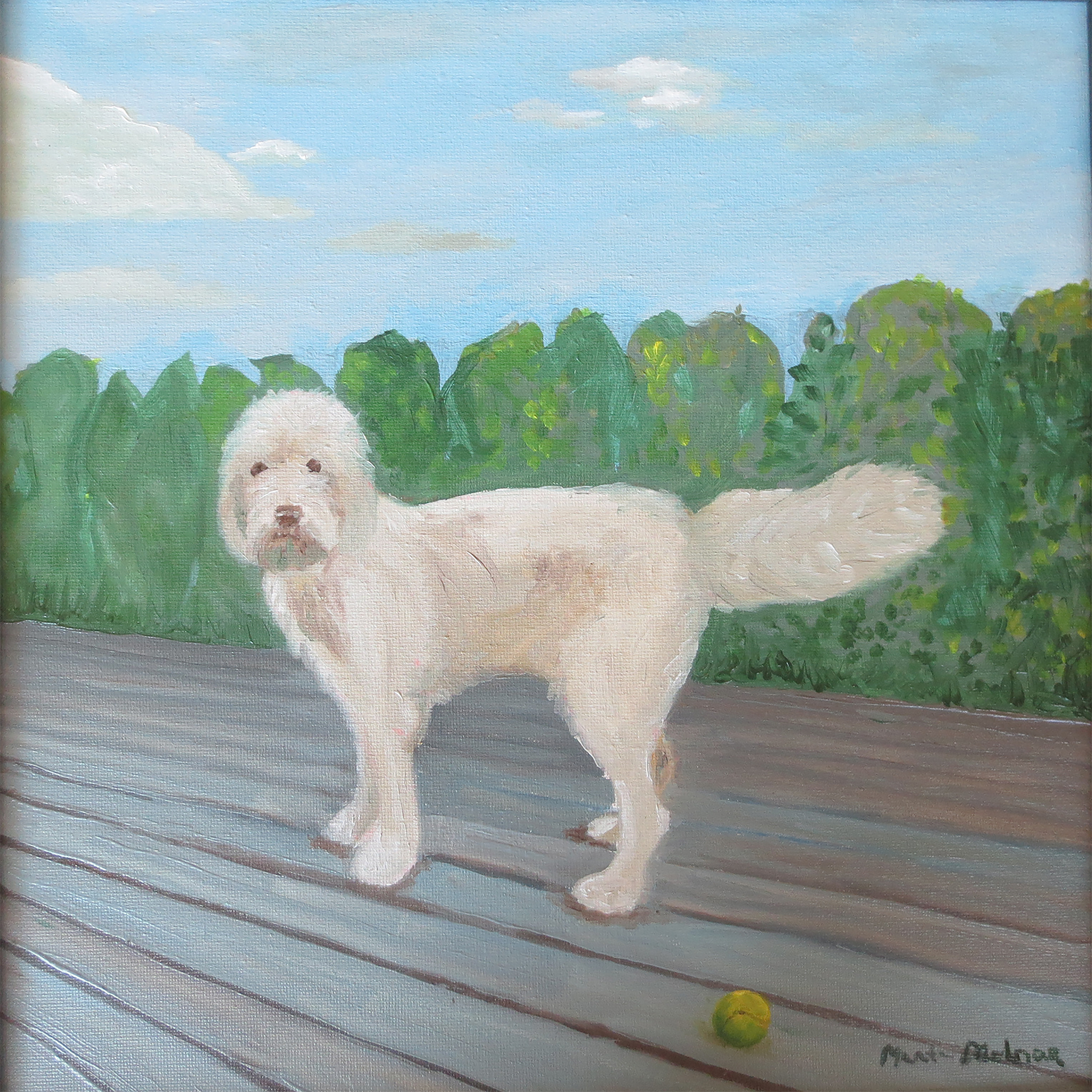 I am a professional author and an amateur artist. I recently published a book about Vincent van Gogh's sister-in-law, Johanna Bonger, THE SECRET LIFE OF SUNFLOWERS. While doing the research for the book, Vincent's and Jo's struggle inspired me to focus more on my painting and work harder on improving my skills.

Art is very much in my heart. The gift of painting is being in the moment, being fully present, where nothing exists but color and the next brushstroke. I transform a blank canvas, and at the same time, the work transforms me.

Painting is my refuge and my quiet place where I go to recover from stress and to refill my well of creativity. My goal is for my work to project tranquility. I hope people who view my paintings stop for a moment and take a breath.
You Already Juried This One!