Jury - 2023 CHESTER COUNTY STUDIO TOUR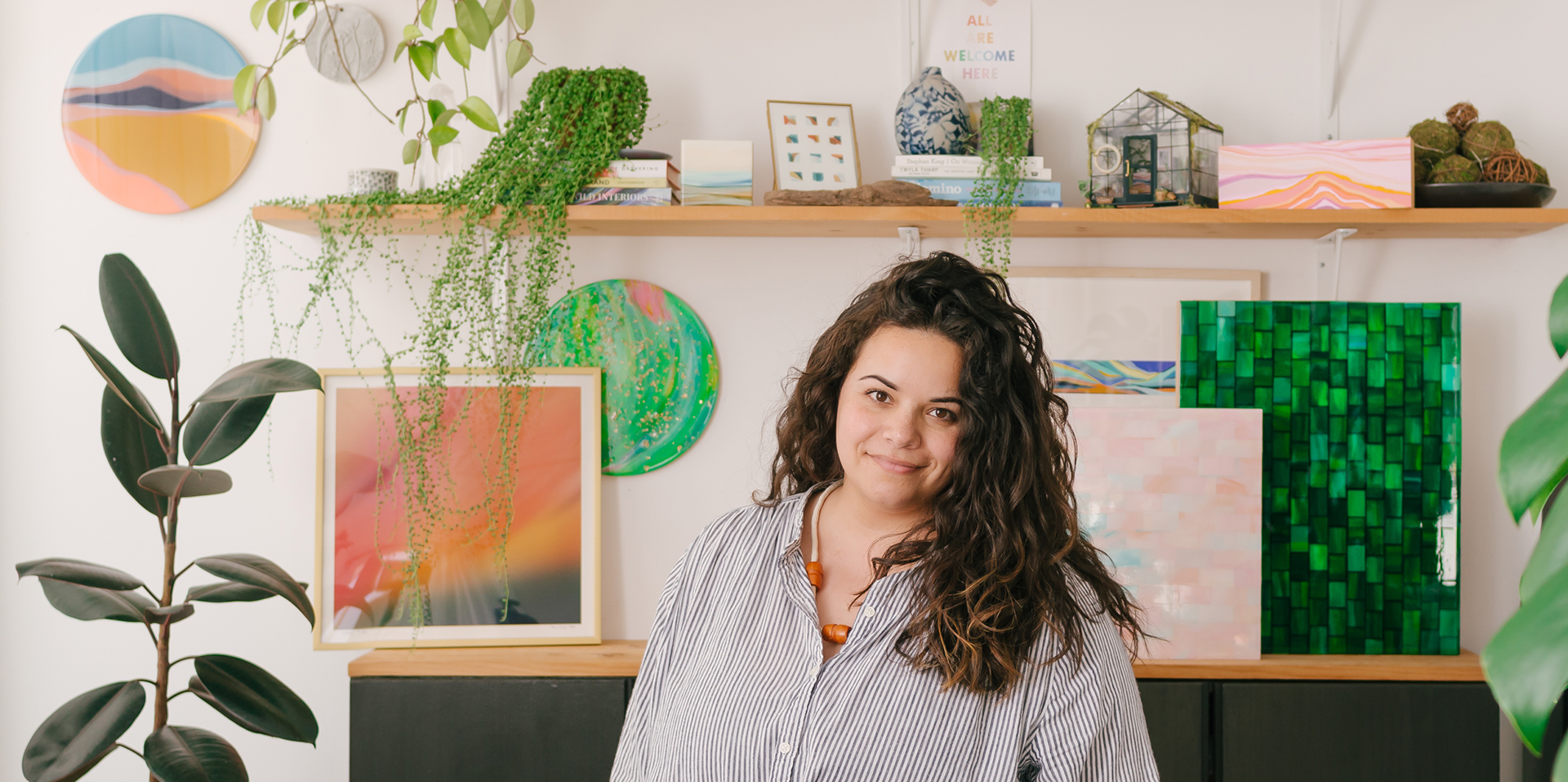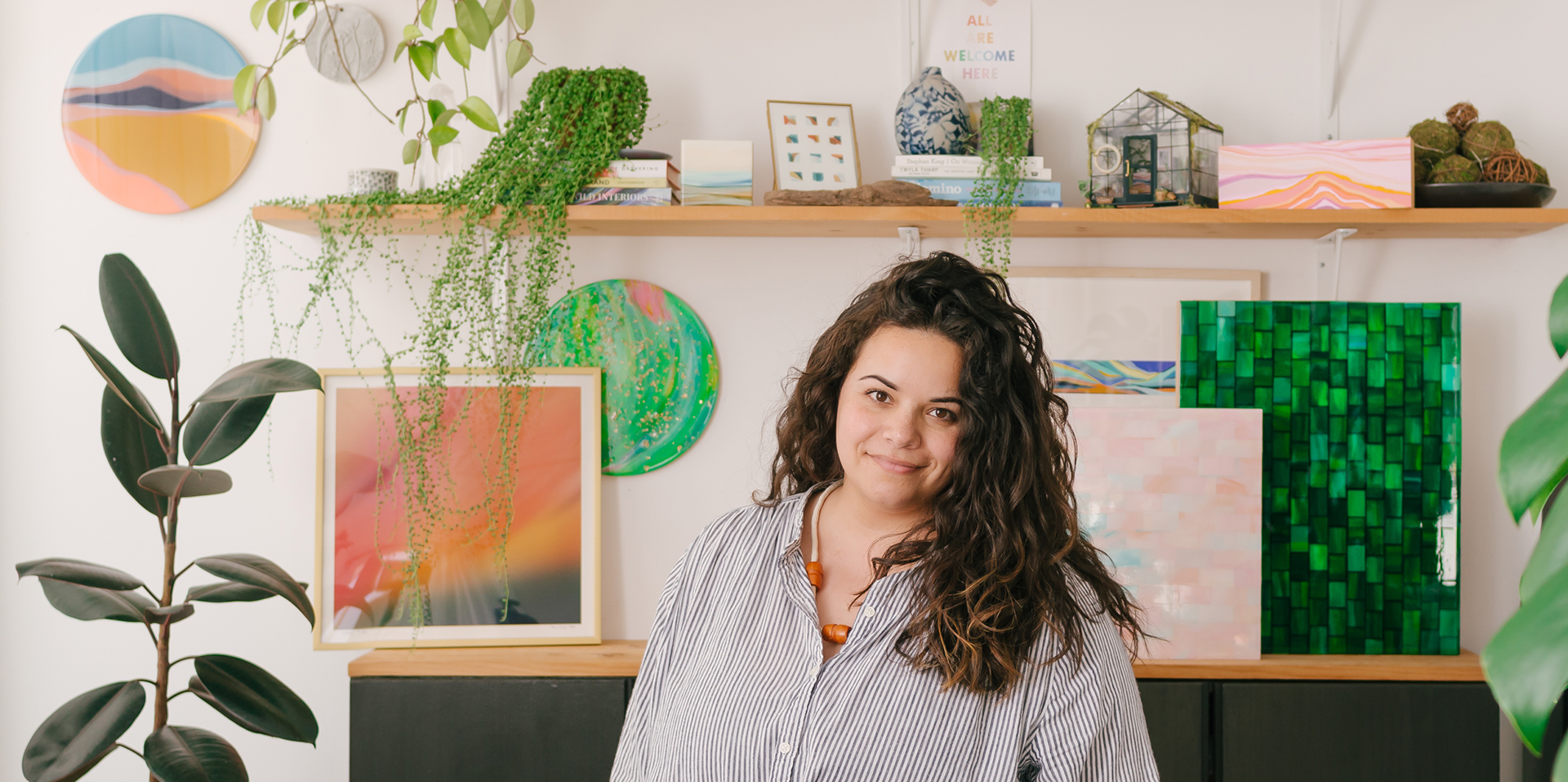 I am an abstract artist exploring memory and how our minds re-imagine past experiences based on our mood and emotions during that time. I work across many mediums, using whichever helps convey the thought behind the piece. My work is heavily inspired by the bittersweetness of life, letting myself pause and appreciate the small things while introducing an abundance of color and warmth into my work.
You Already Juried This One!