Jury - 2023 CHESTER COUNTY STUDIO TOUR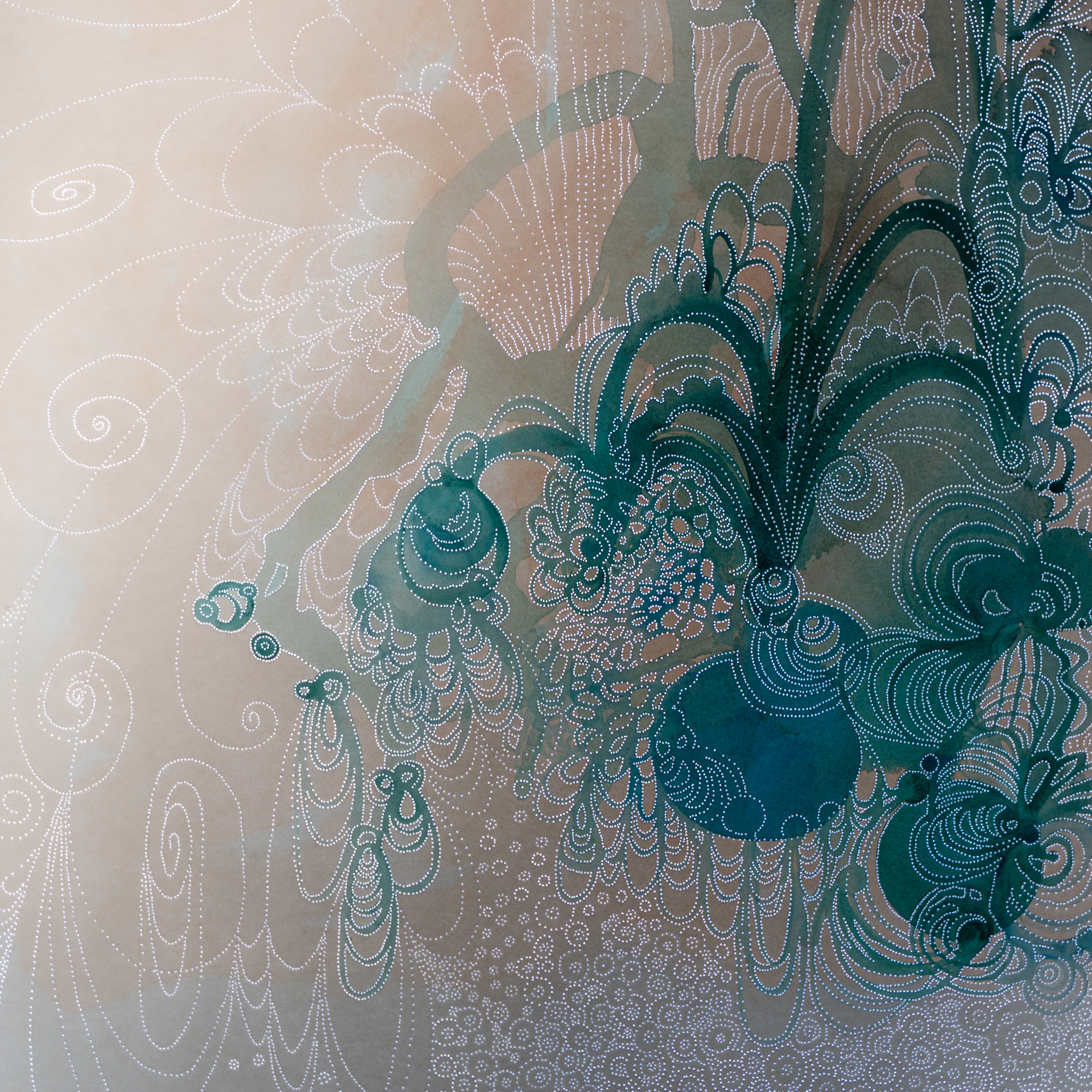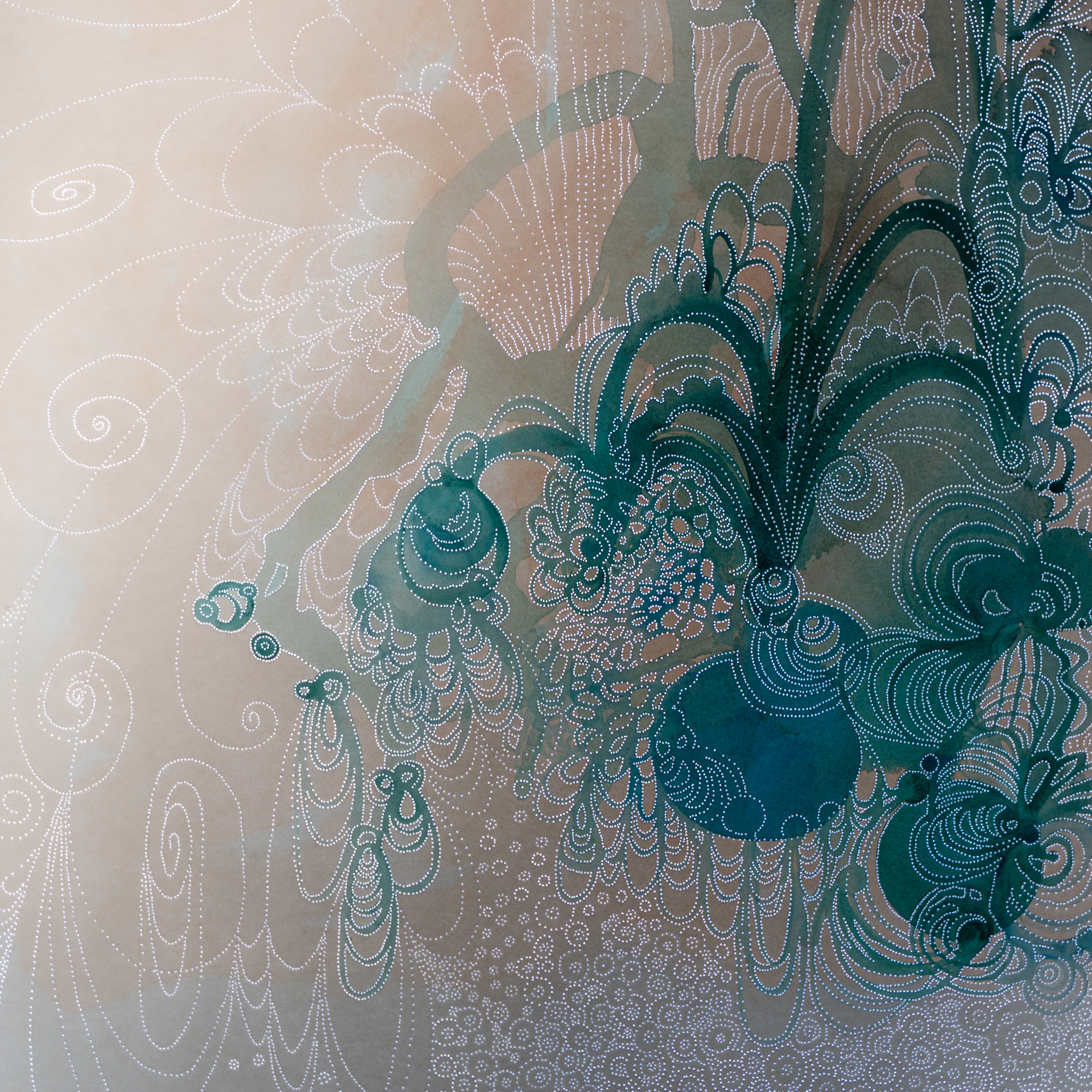 I'm an intuitive artist following a flow of energy in my artwork. I work in multiple media...oil, encaustic, work on paper, and photography. In all of my artwork, I'm exploring and experimenting. Seeking to reveal a connection with the mysterious energy of creation. I'm inspired by light, darkness, and the infinite world of color.

Making art is endlessly fascinating to me because it's always evolving.
You Already Juried This One!