Jury - 2023 CHESTER COUNTY STUDIO TOUR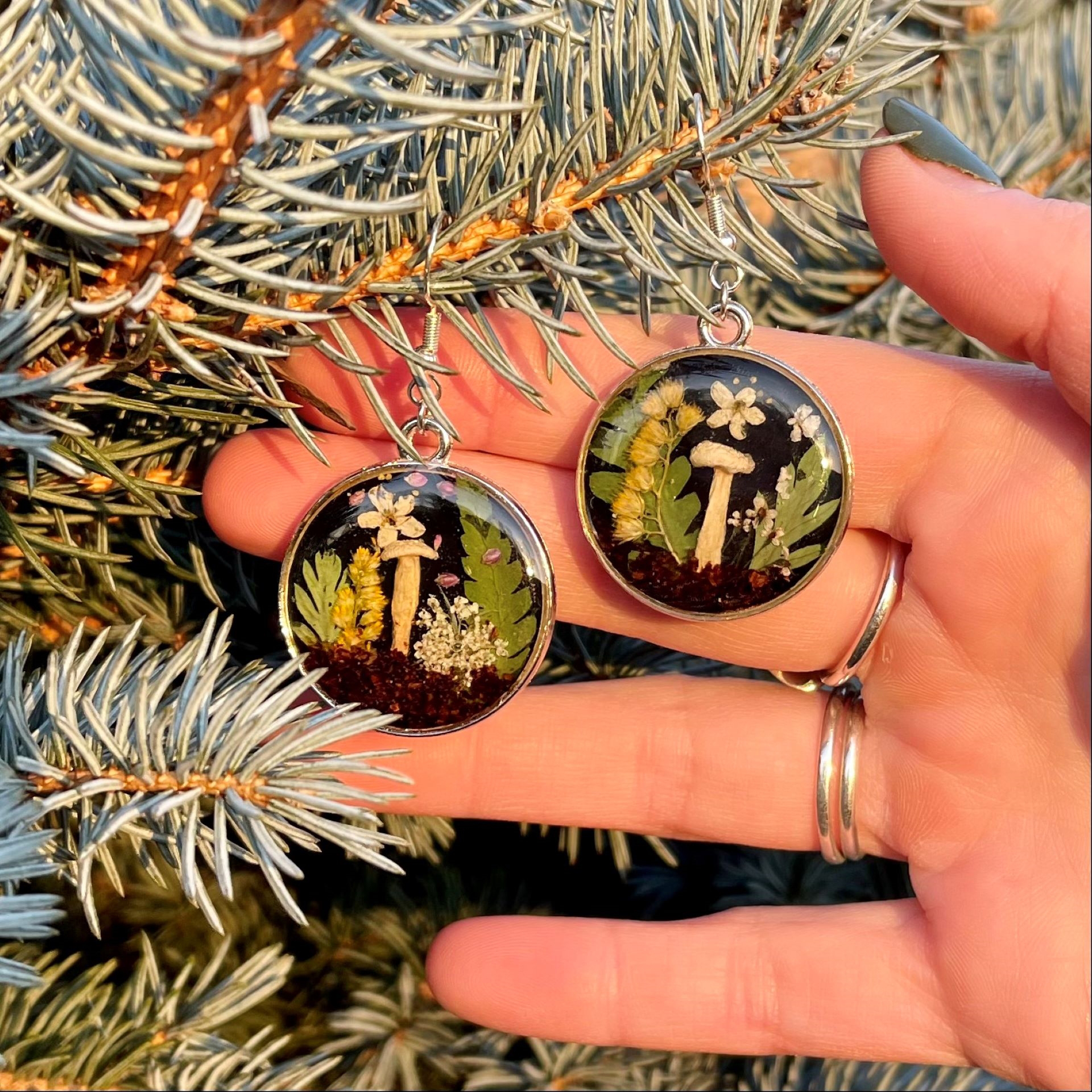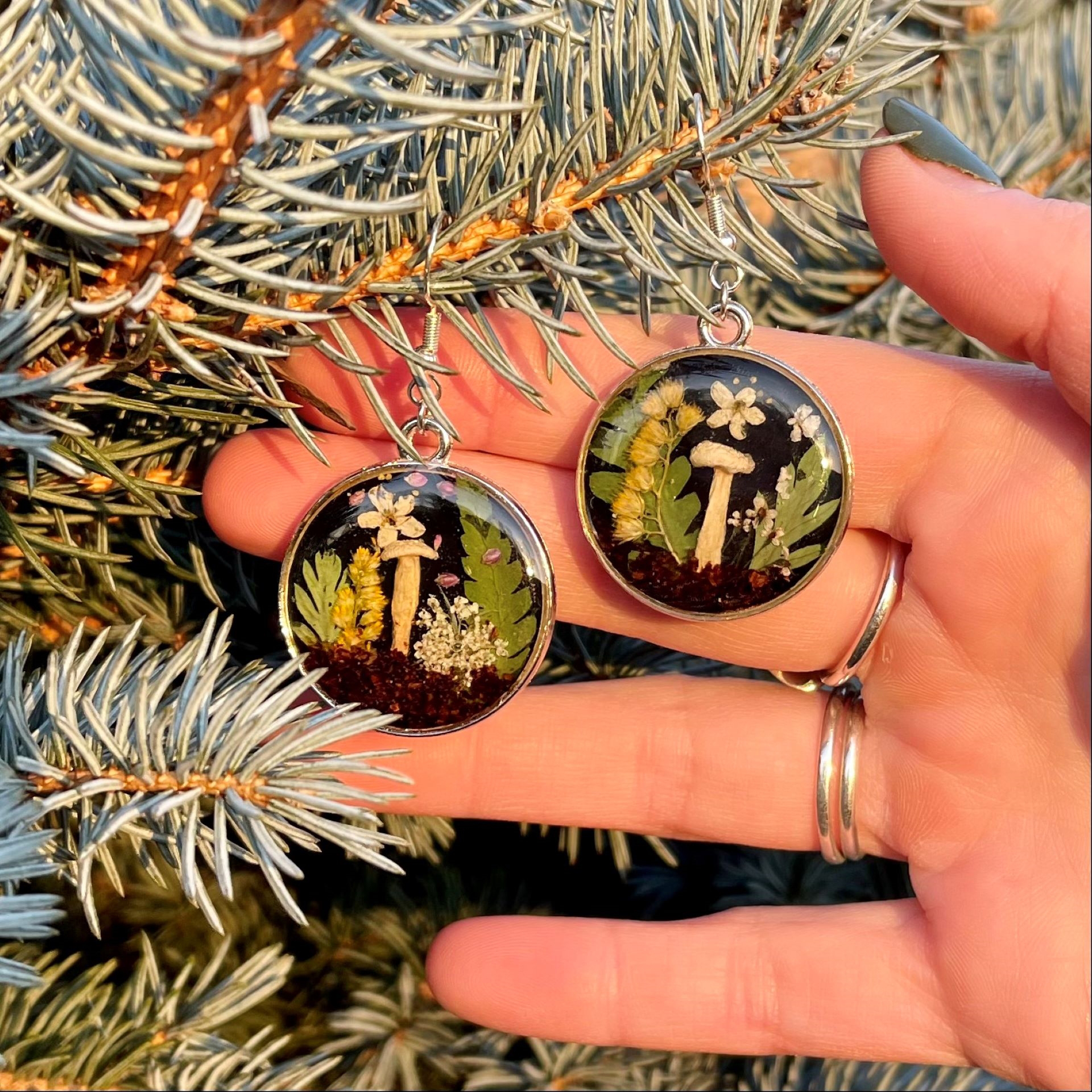 Nature inspired handmade art containing real dried foliage, flowers and mushrooms all locally sourced in PA. Each piece is unique and represents a miniature environment. Artwork spans from jewelry to wall art & is created by using two part eco friendly & food safe epoxy resin.
You Already Juried This One!