Jury - 2023 CHESTER COUNTY STUDIO TOUR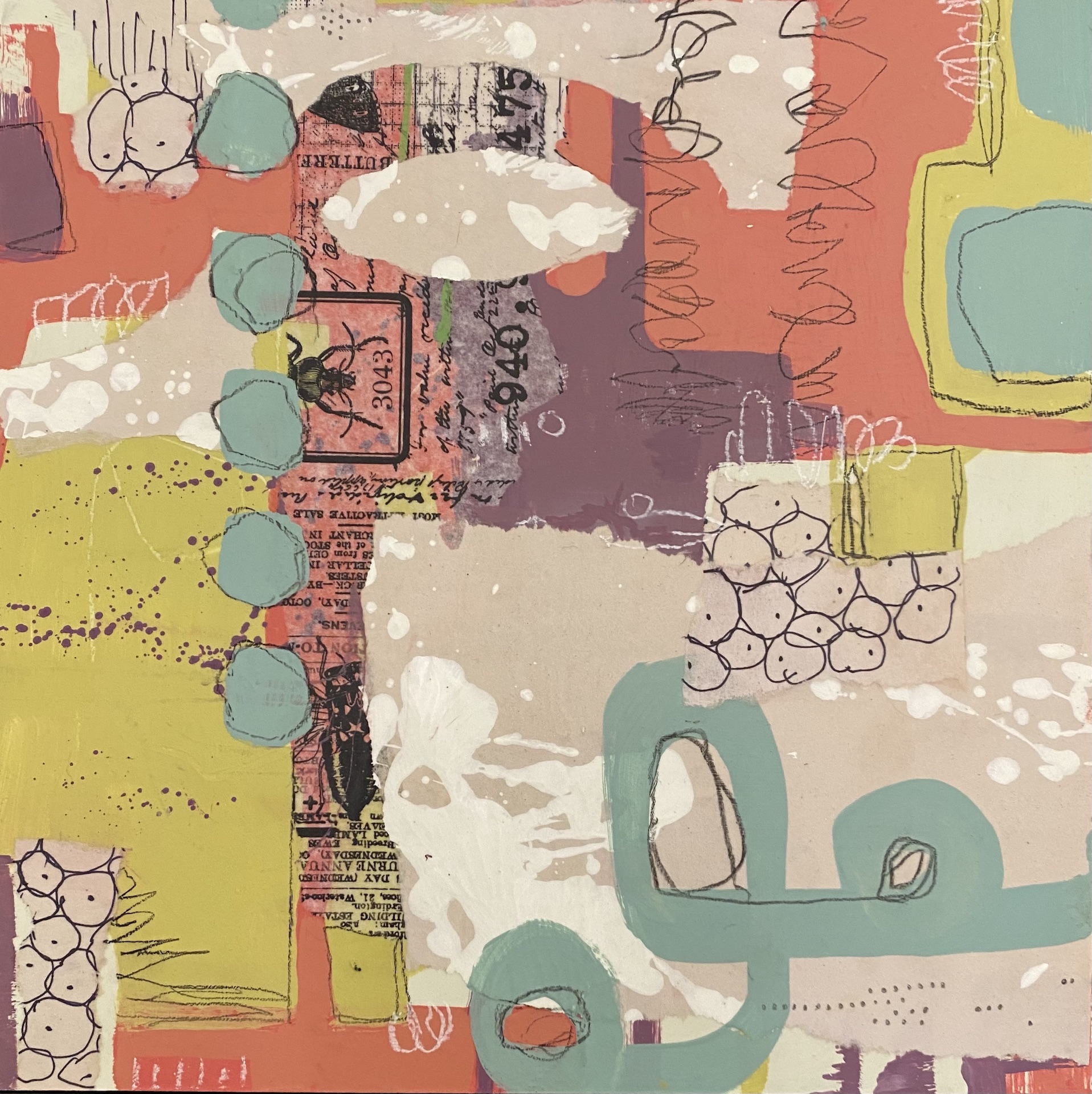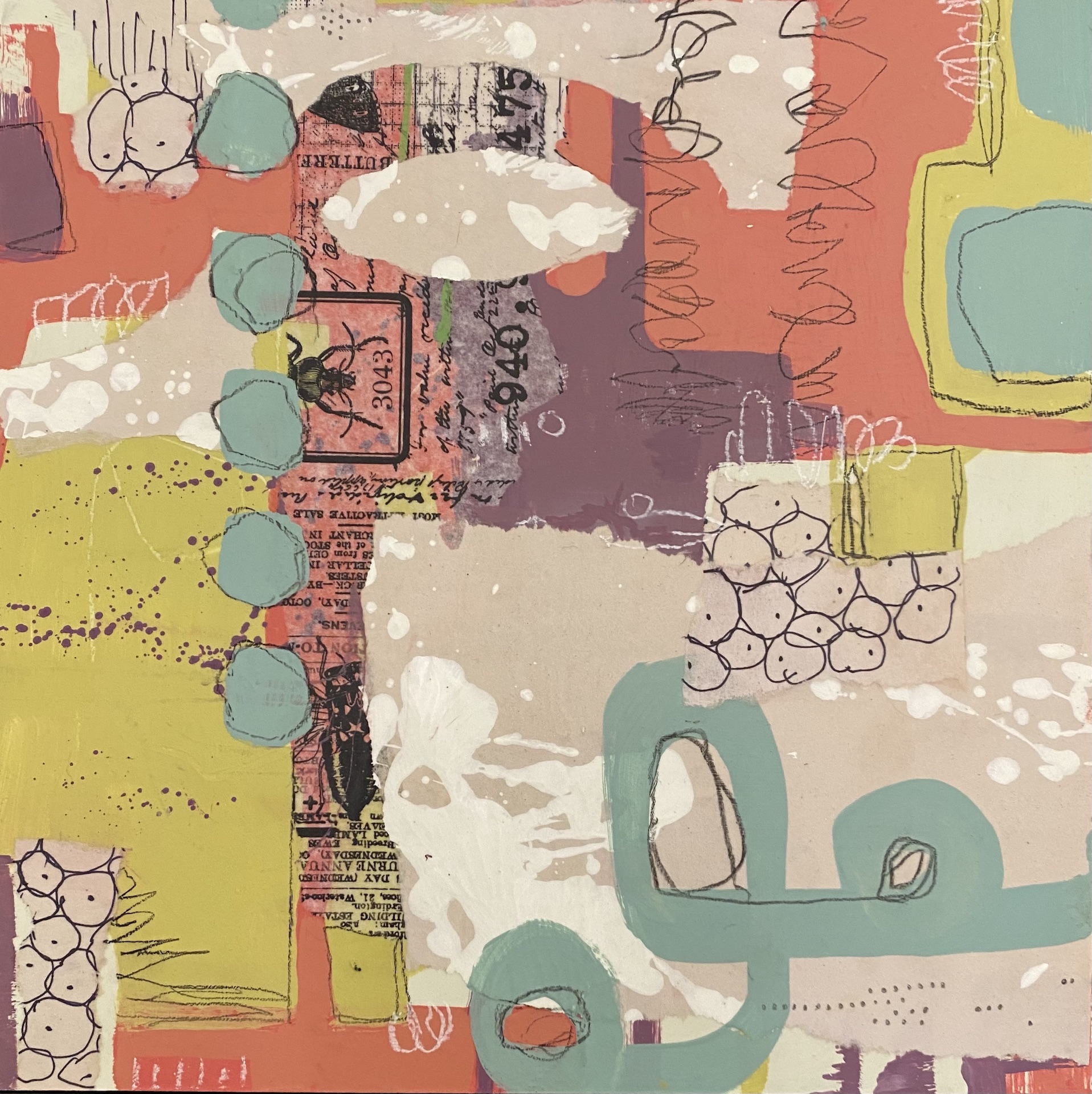 I work with layering of acrylic and collage. Once I feel the composition and colors are pleasing I'll finalize it with line work and small details. I work intuitively and can end up with multiple layers until I feel the piece is finished.
You Already Juried This One!