Jury - 2023 CHESTER COUNTY STUDIO TOUR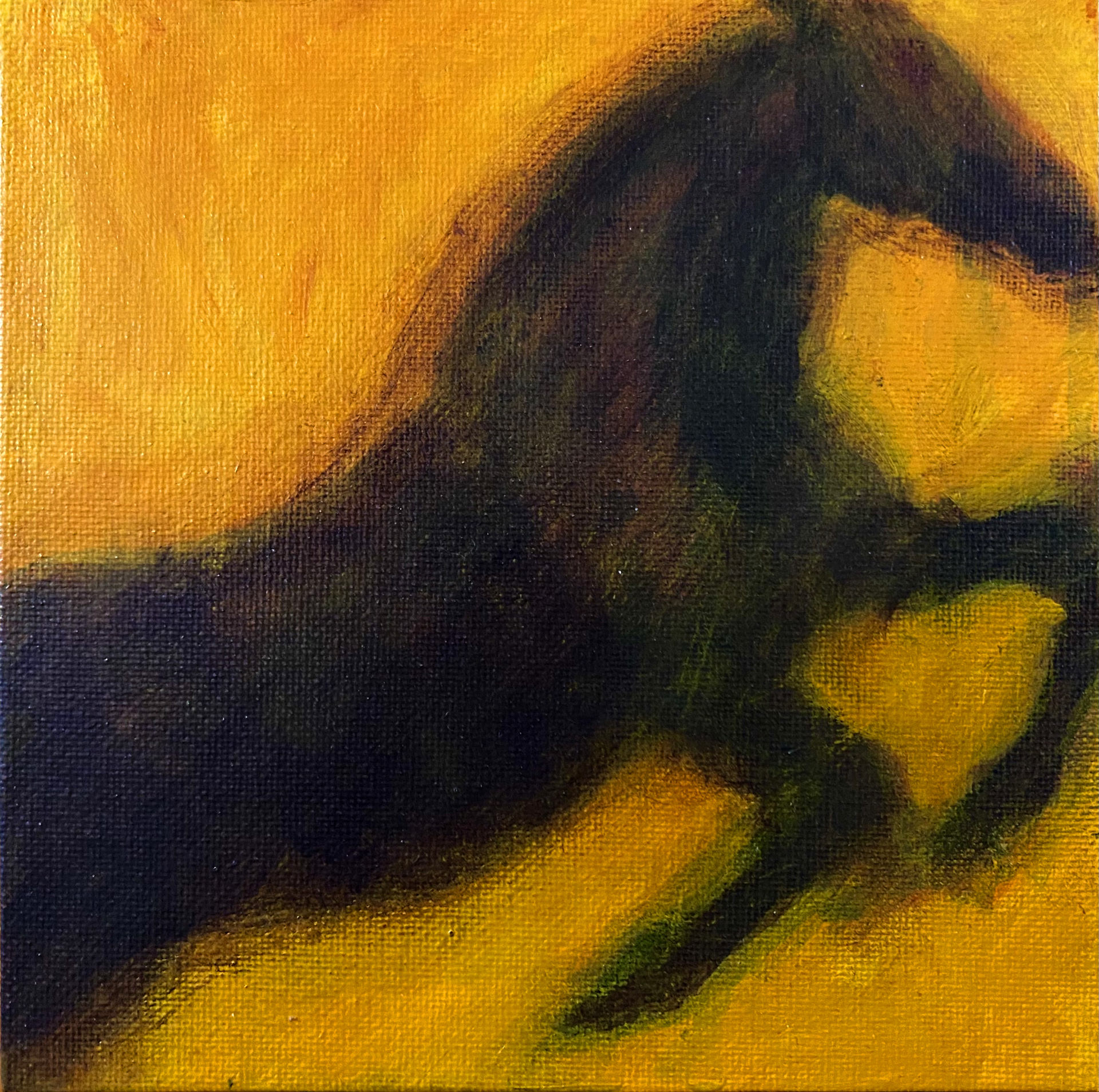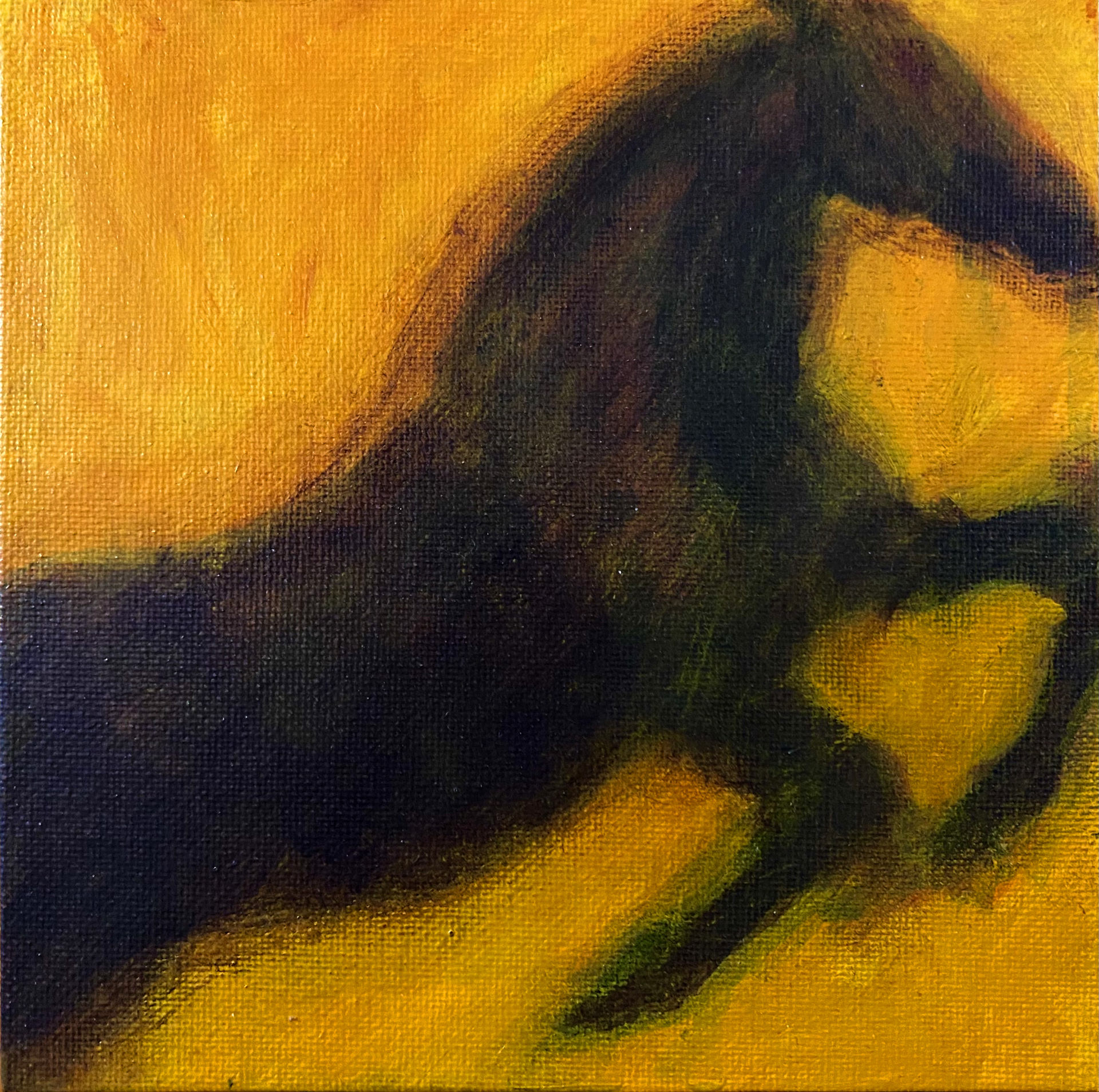 I work with a traditional palette with prismatic and earth tones in an expressionist manner. My subjects and shapes are a vehicle for color. Next to color and texture, animals, especially horses, are a large focus in my subject matter. I work mostly in a medium to large format, but also create smaller paintings in between the bigger artworks. My color has been described as "jewel tone". I paint mainly in acrylic and also work in charcoal for preliminary studies. My compositions spring from imagination with a foundation in observing life and anatomy, and formal training from The Pennsylvania Academy of the Fine Arts, Moore College of Art, and many Philadelphia area art associations.
You Already Juried This One!