Jury - 2023 CHESTER COUNTY STUDIO TOUR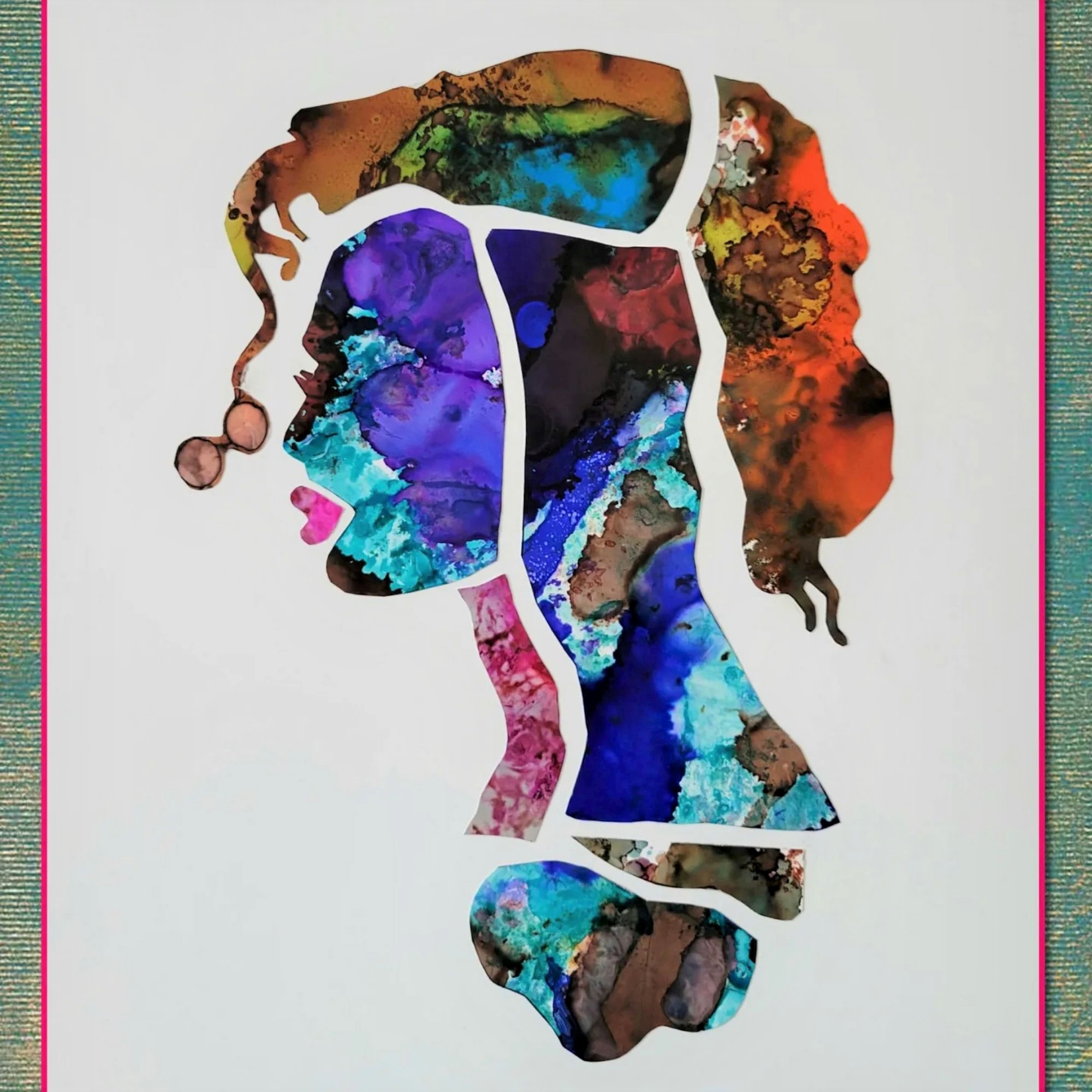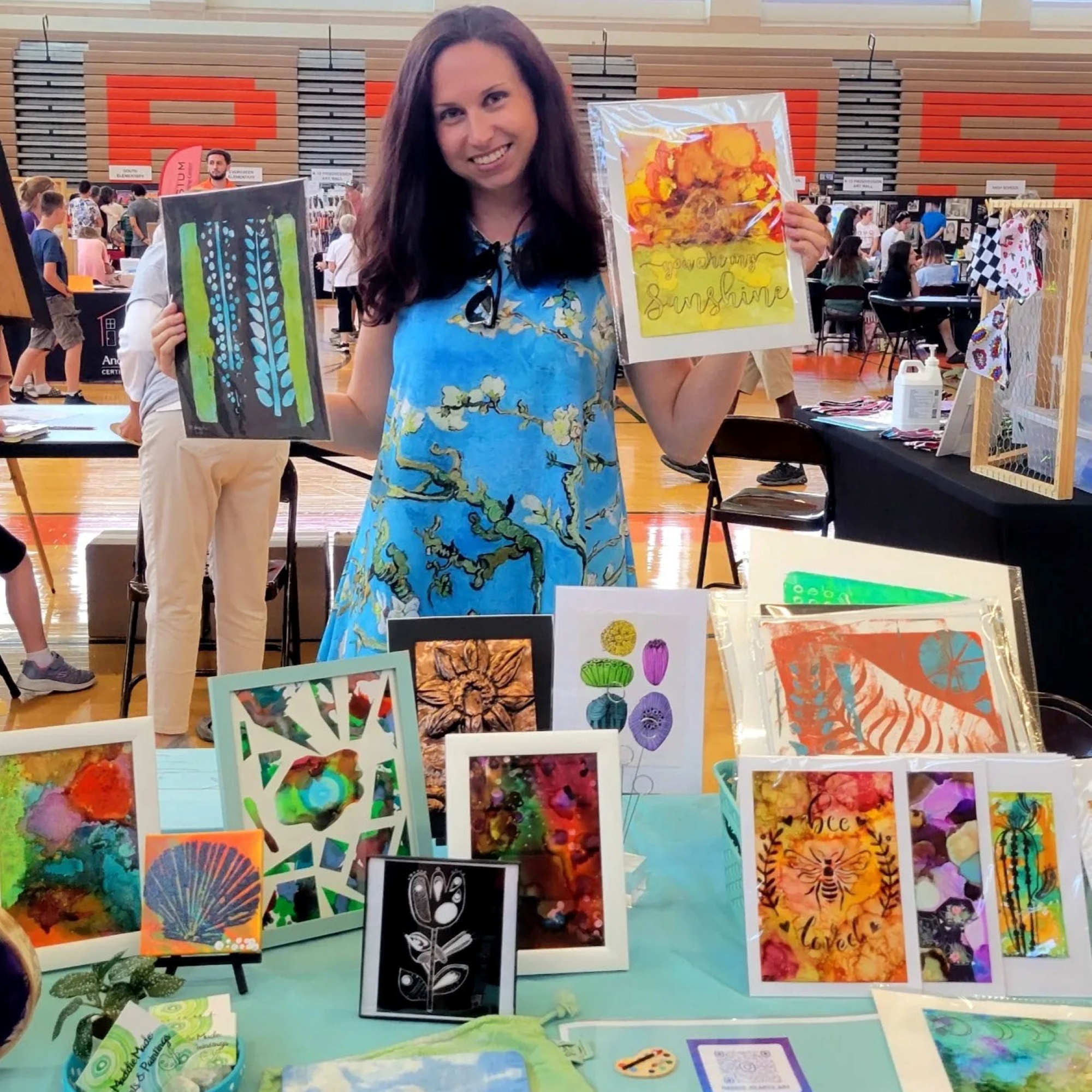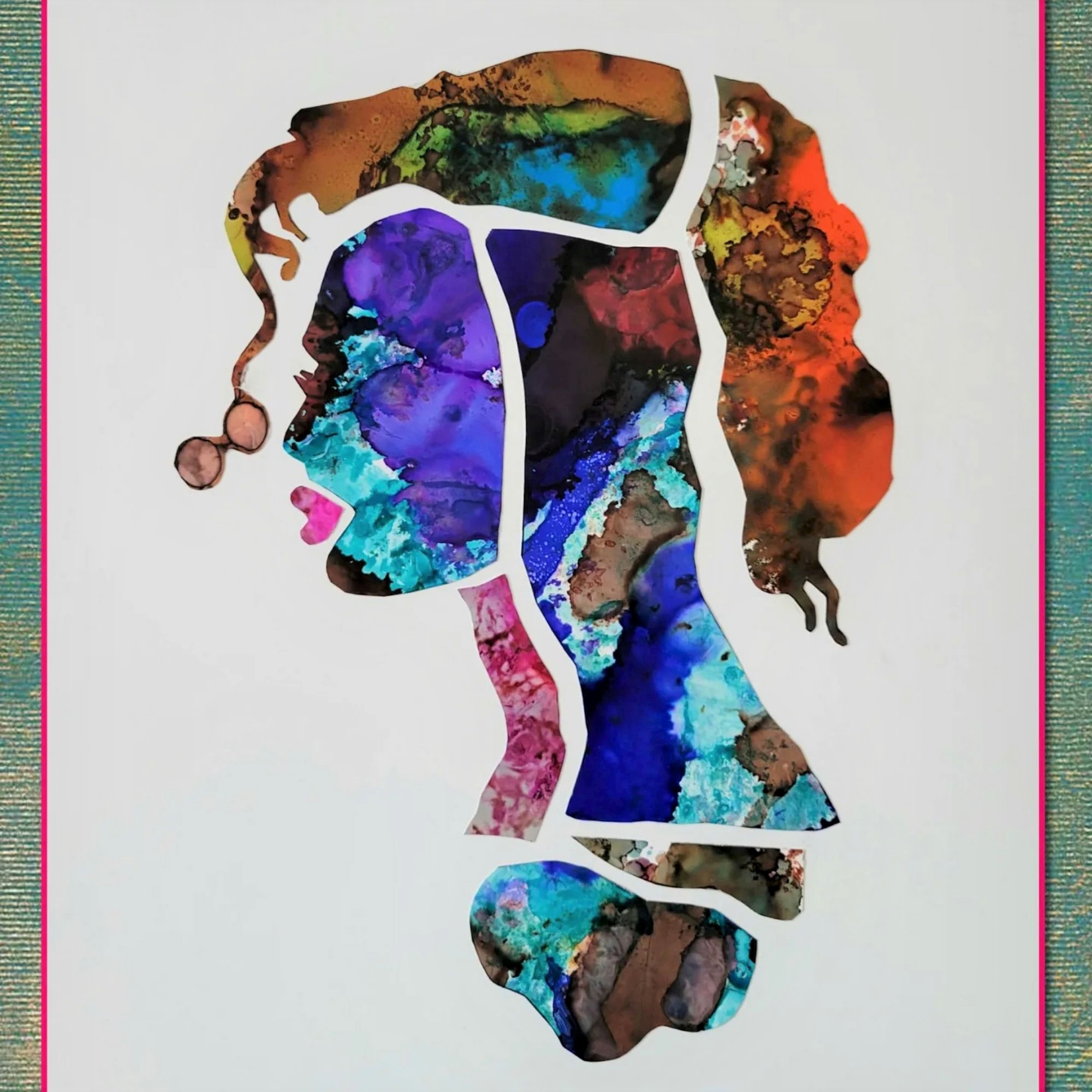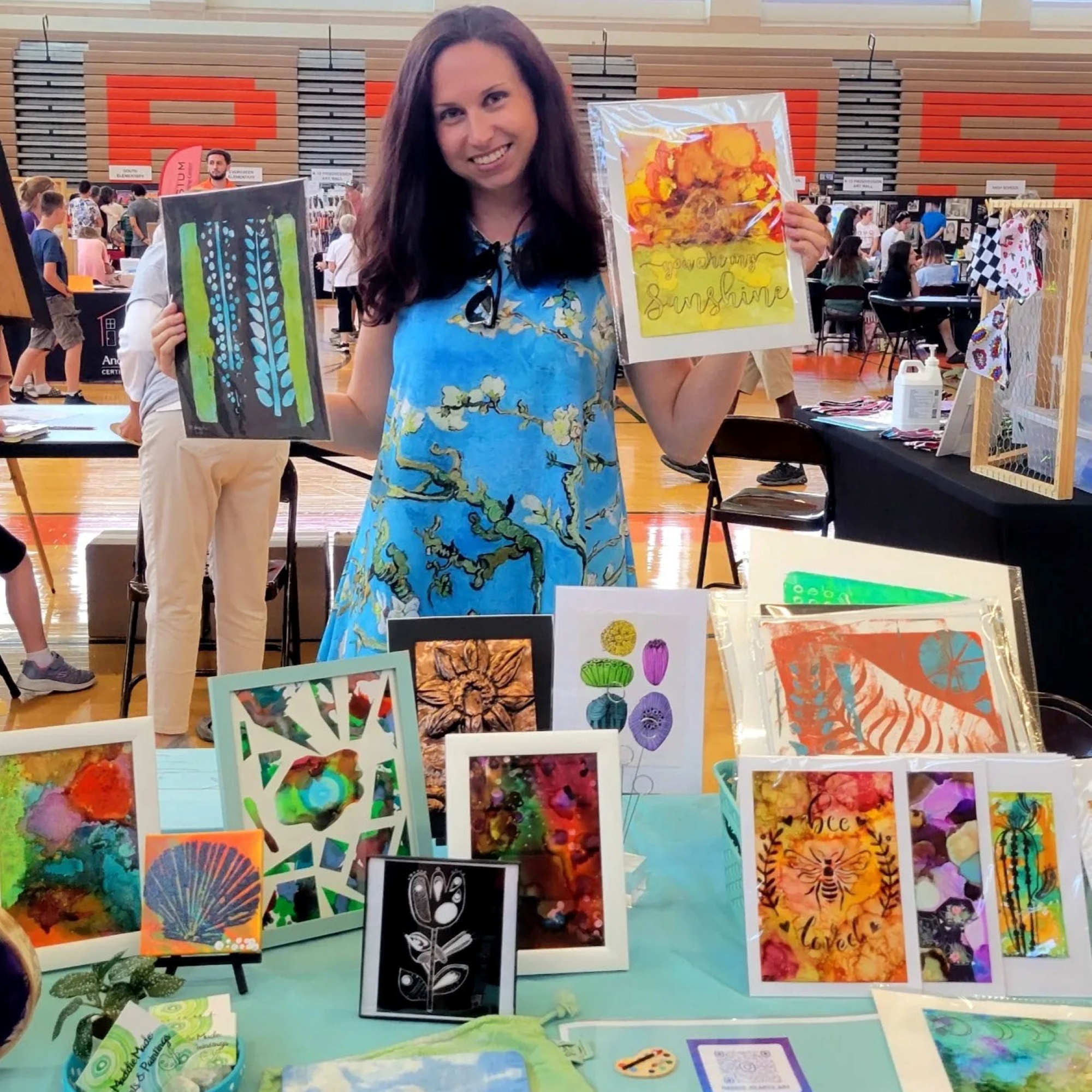 Madison, the owner of Maddie Made: Prints & Paintings, is a Pennsylvania-based professional artist and art teacher. She holds a Bachelor of Fine Arts degree and a Masters in Art Education. Madison specializes in creating original ink prints, paintings, drawings, and other mixed media artworks. Through her art, Madison aims to transform your space, lift your spirit, and add a little color to your everyday life! Each of her unique pieces uses high quality materials and is packaged to put a smile on your face. Inspired by nature, abstract shapes, animals, interior design, and the people who surround her, Madison advocates that art is a universal language… expressive, healing, and meaningful.
You Already Juried This One!