Jury - 2023 CHESTER COUNTY STUDIO TOUR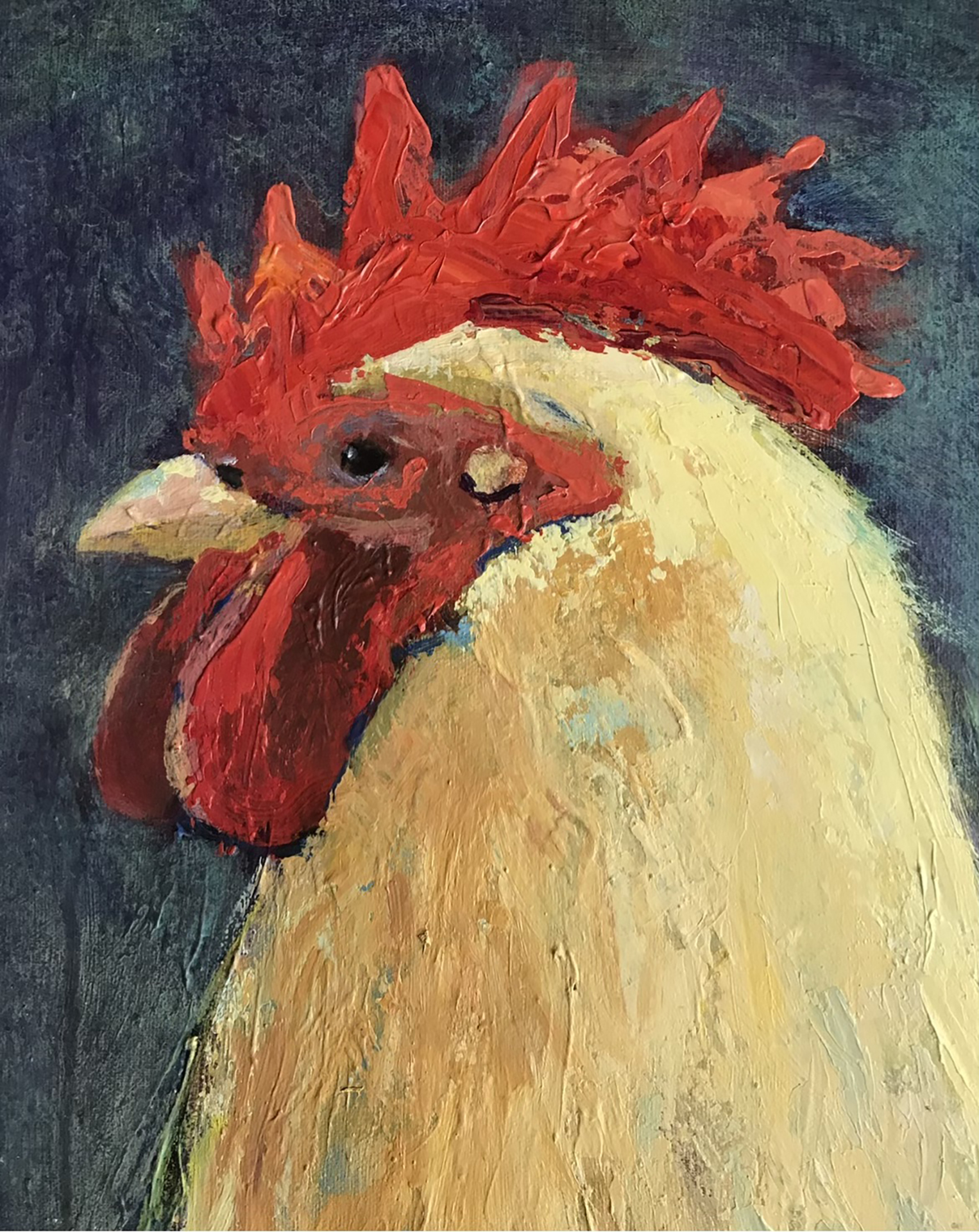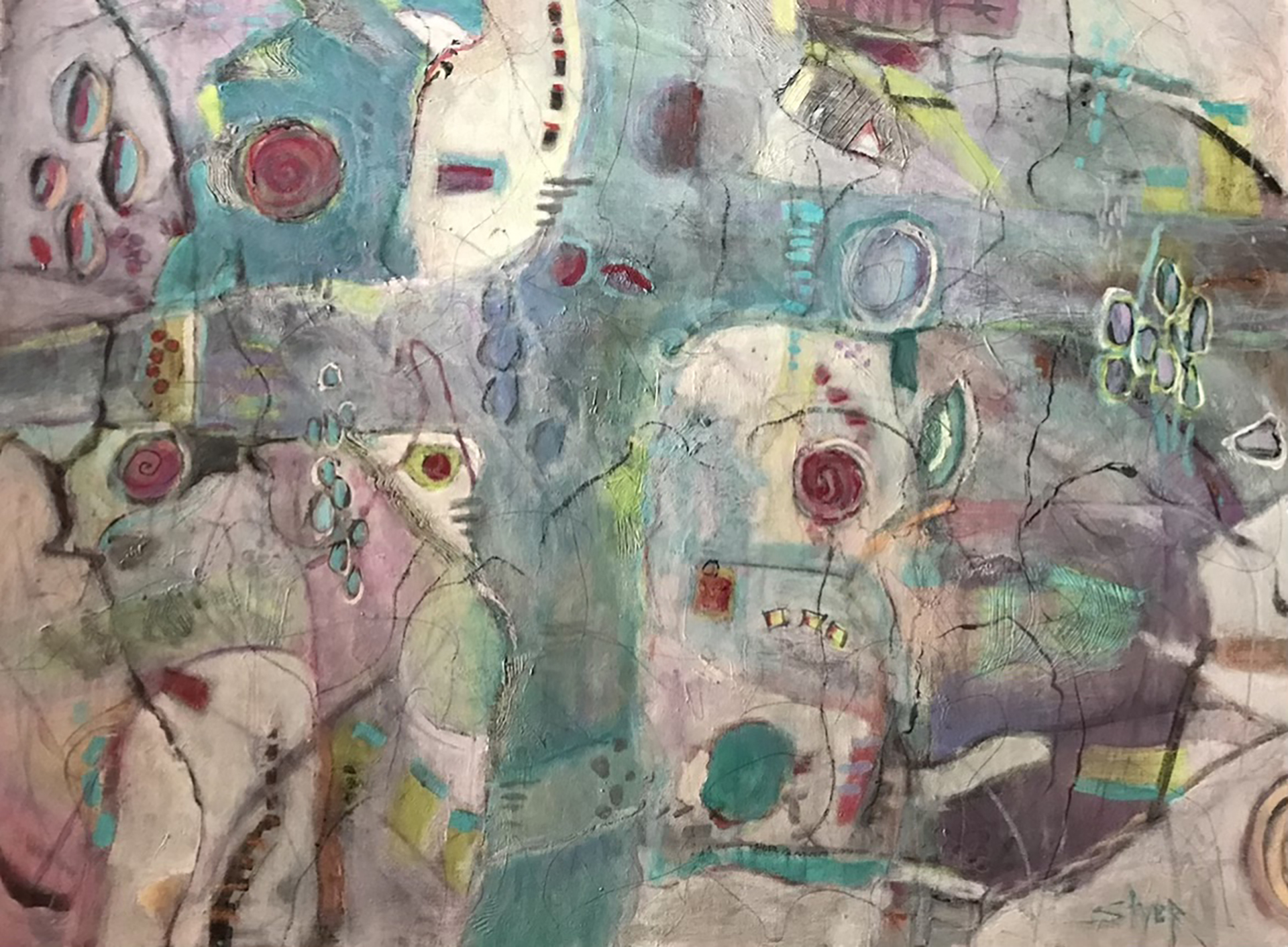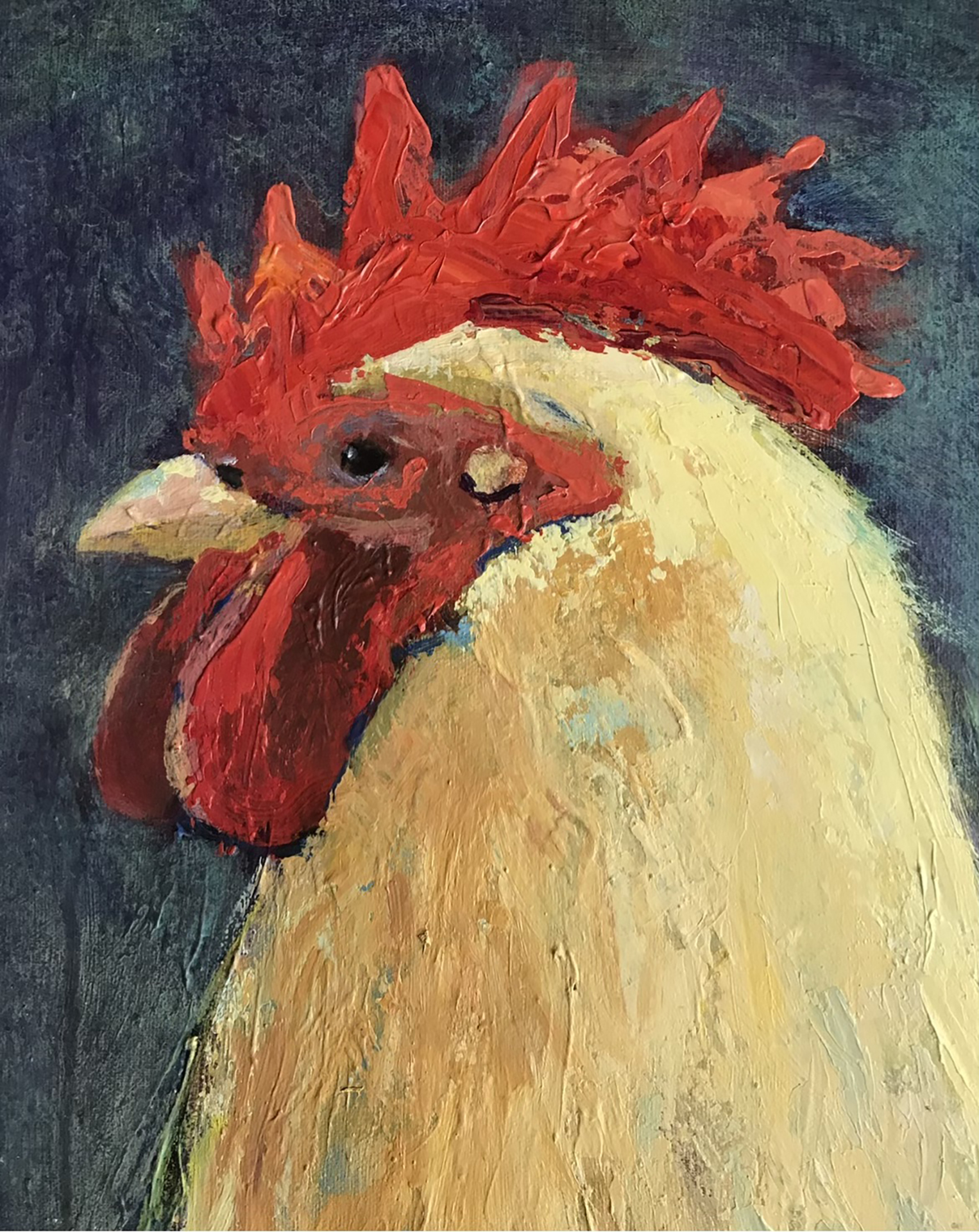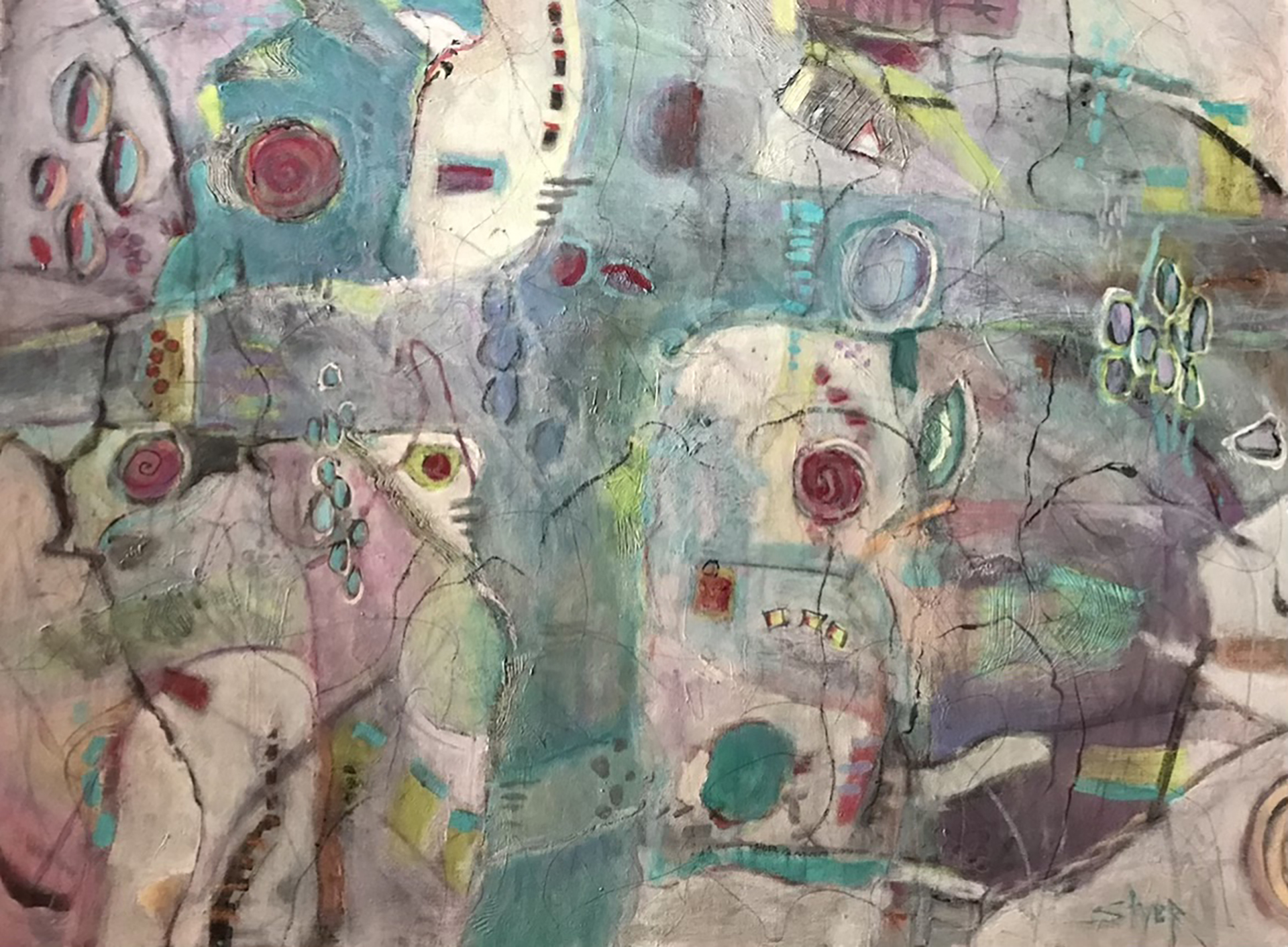 Landscapes, still life and abstracts
I love plein air painting. You may see me out in my beloved countryside painting the rich landscape of northern Chester County, Pennsylvania. Being on the borders of Berks, Chester, and Lancaster counties offers me an abundant array of subjects in which to paint. I participate in various plein air events, such as the Brandywine Valley Plein Air, the Chadds Ford Winter Plein Air event, Easton Plein Air Paint Out.
I am a member of the Mid-Atlantic Plein Air Painters Association, Wayne Art Center, and the Chester County Art Association.

I also paint expressive abstracts, using the principals and elements of design to build a painting that is exciting, intriguing, and rich in color. Abstracts are a passion of mine, working with mixed media or oil. My abstracts have won several awards and are in several private and corporate collections across the country and abroad.

Animals are another component to my diverse talent, having an affection for the various animals that I have owned in my life; horses, dogs, cats, goats, sheep, and chickens and have painted an assorted number of African animals from photos and sketches she had from her trip to Africa.

You Already Juried This One!