Jury - 2023 CHESTER COUNTY STUDIO TOUR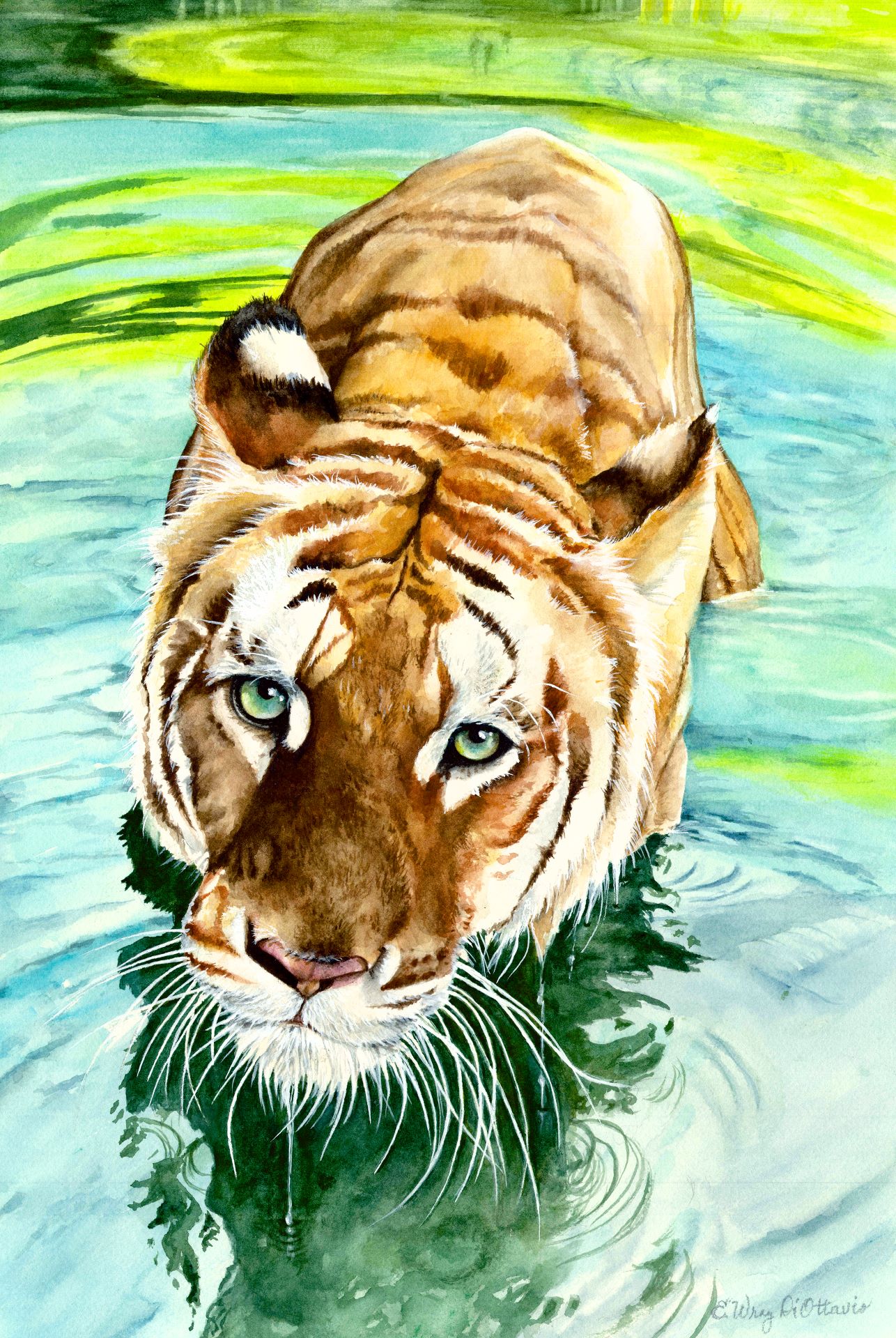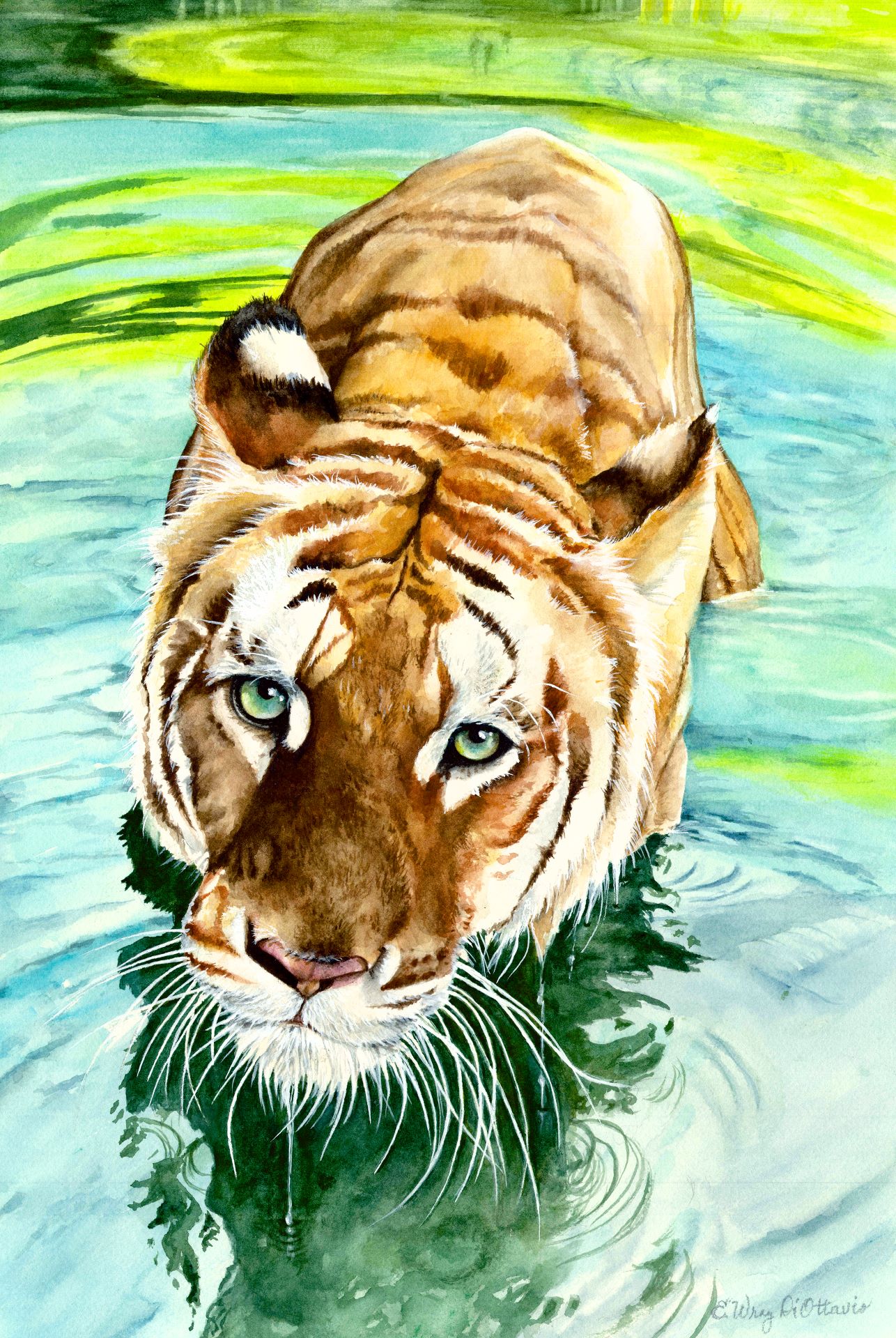 I work in colored pencil , but mostly in watercolor. I like to paint landscapes, paintings of nature, some florals, but love animal the most. I like to capture their personalities through their eyes and details of their feathers and fur.
You Already Juried This One!