Jury - 2023 CHESTER COUNTY STUDIO TOUR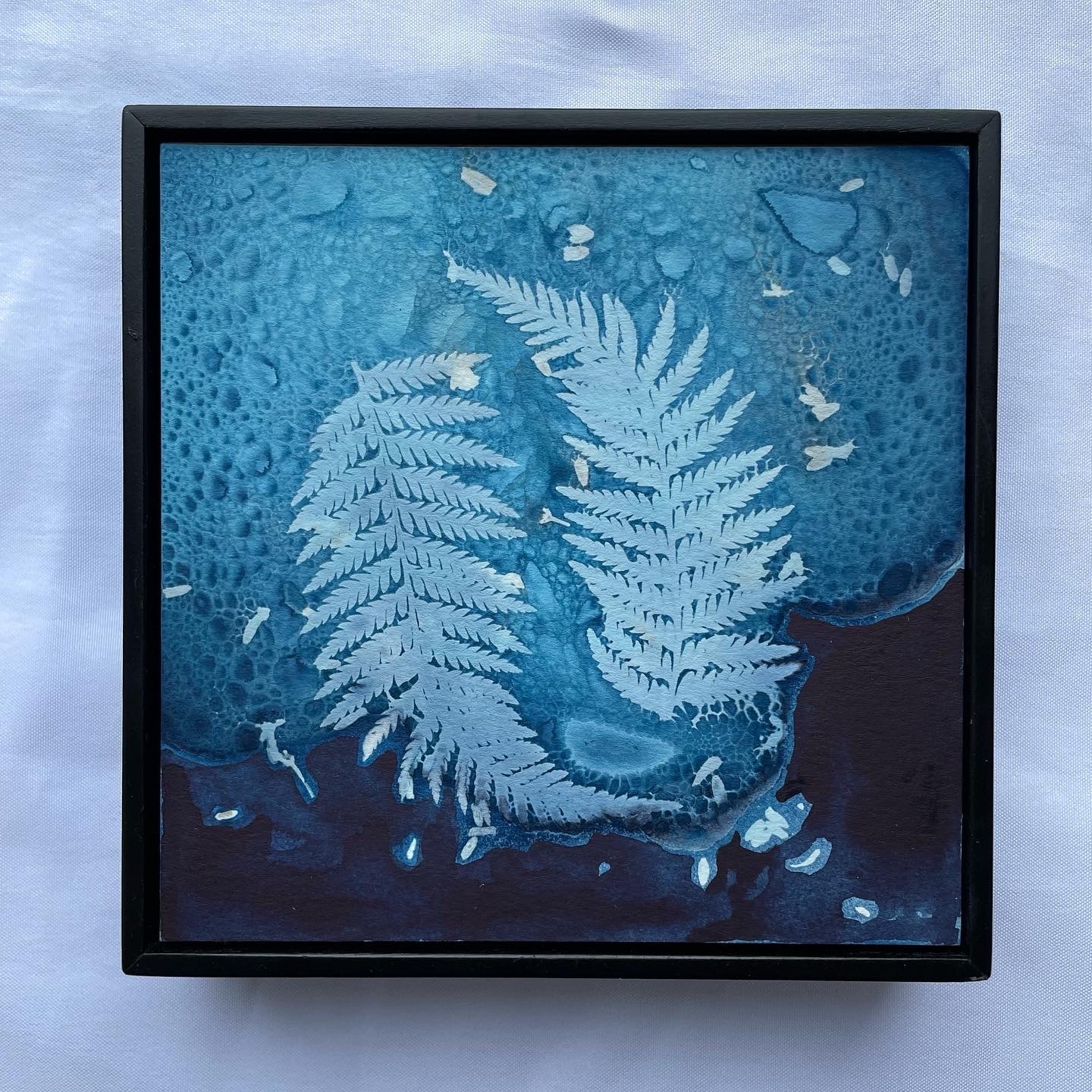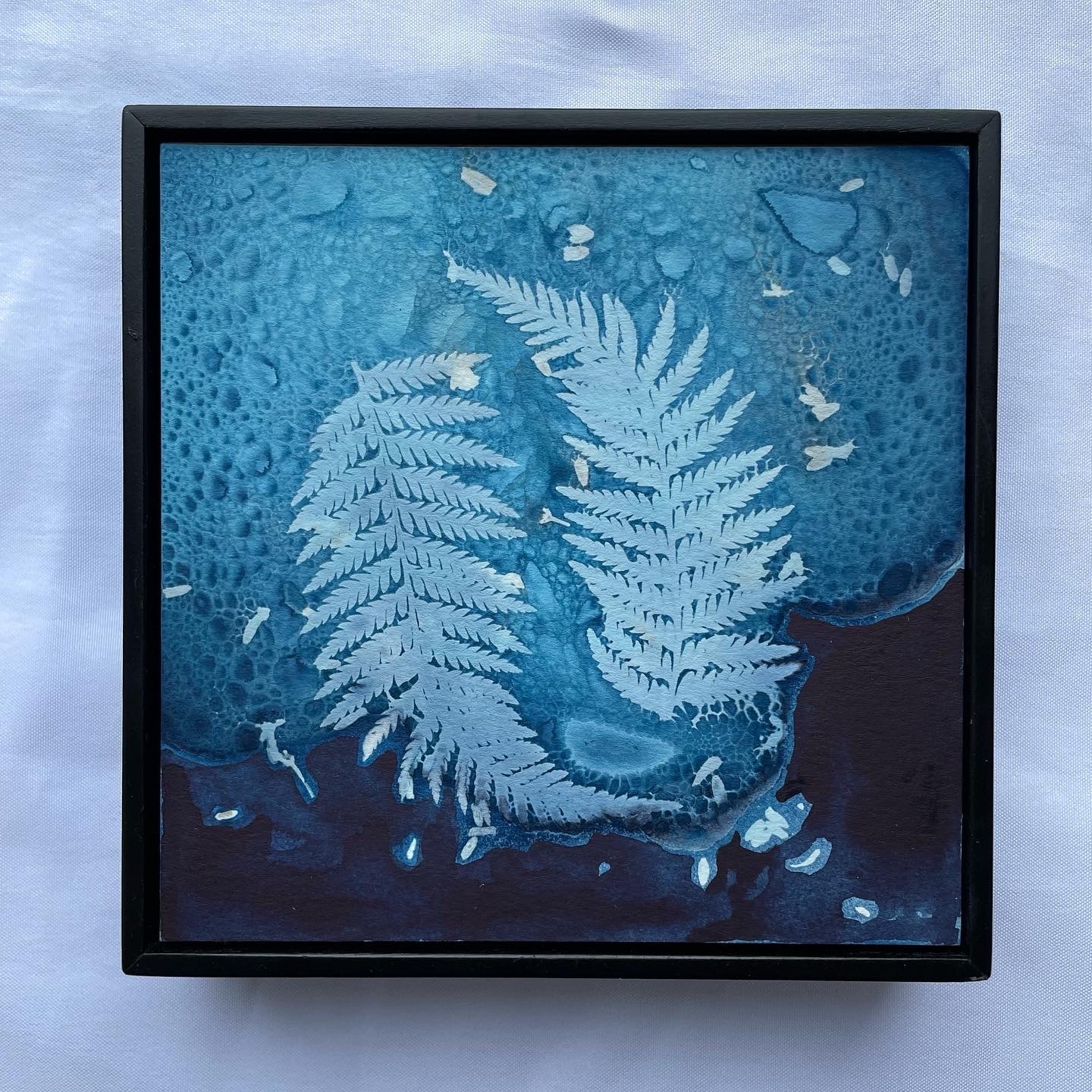 Emie Hughes is a mixed-media artist working in the mediums of cyanotype, acrylic, and watercolor in sizes from 6X6 to 48X60. Trained as a modern dancer & choreographer, she sees her work as choreography regardless of medium. As a working dance artist, Emie moves between the mediums of visual art & movement when creating works in her studio. She is also a teaching artist at the Main Line Art Center, Delaware Institute for the Arts in Education, Community Arts Center, and Rockdale Art Center. At the center of her artwork is her love of blue, nature, and magic of the process. Learn more about Emie and her business Blue Jar at www.bluejarLLC.com.
You Already Juried This One!