Jury - 2023 CHESTER COUNTY STUDIO TOUR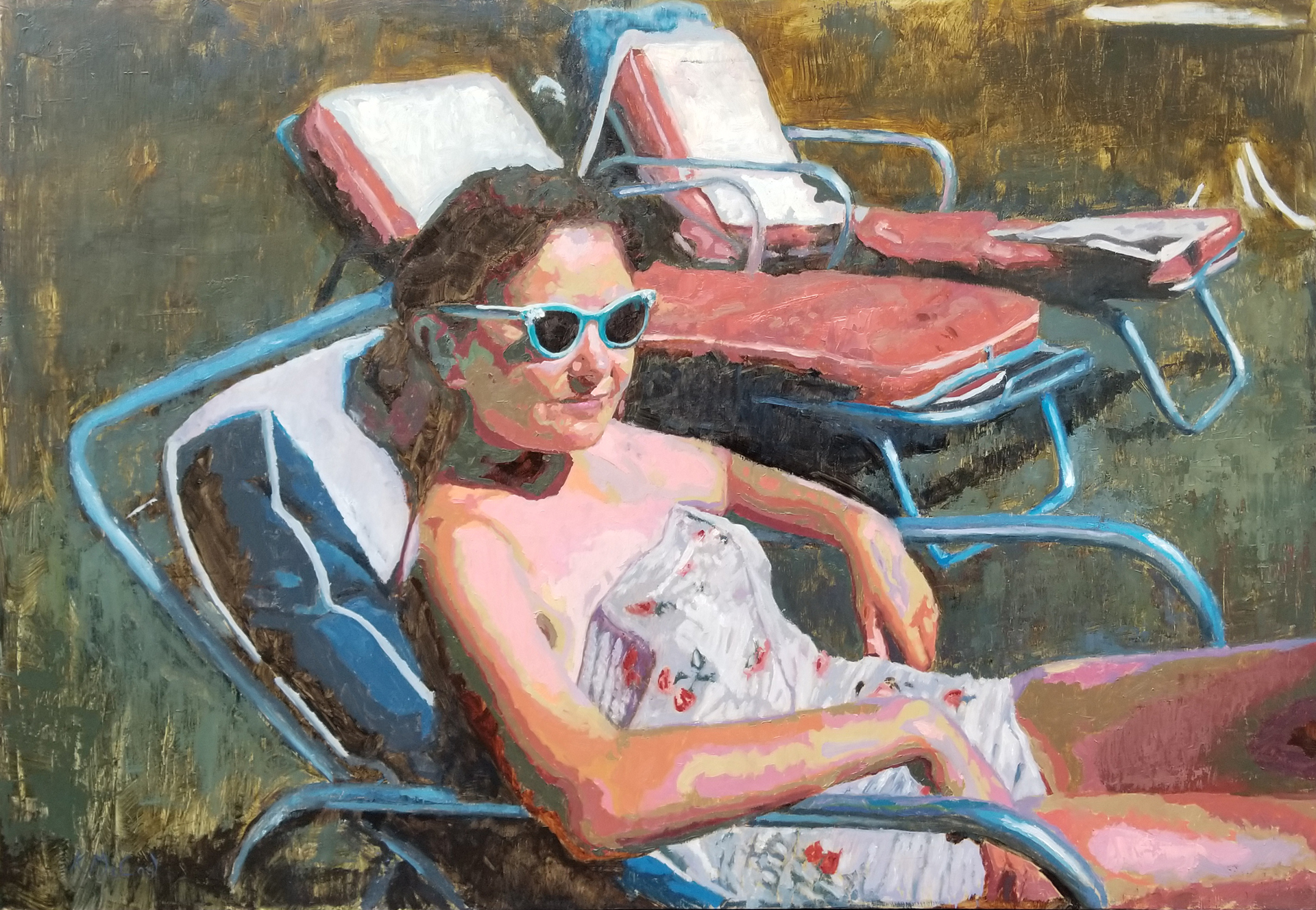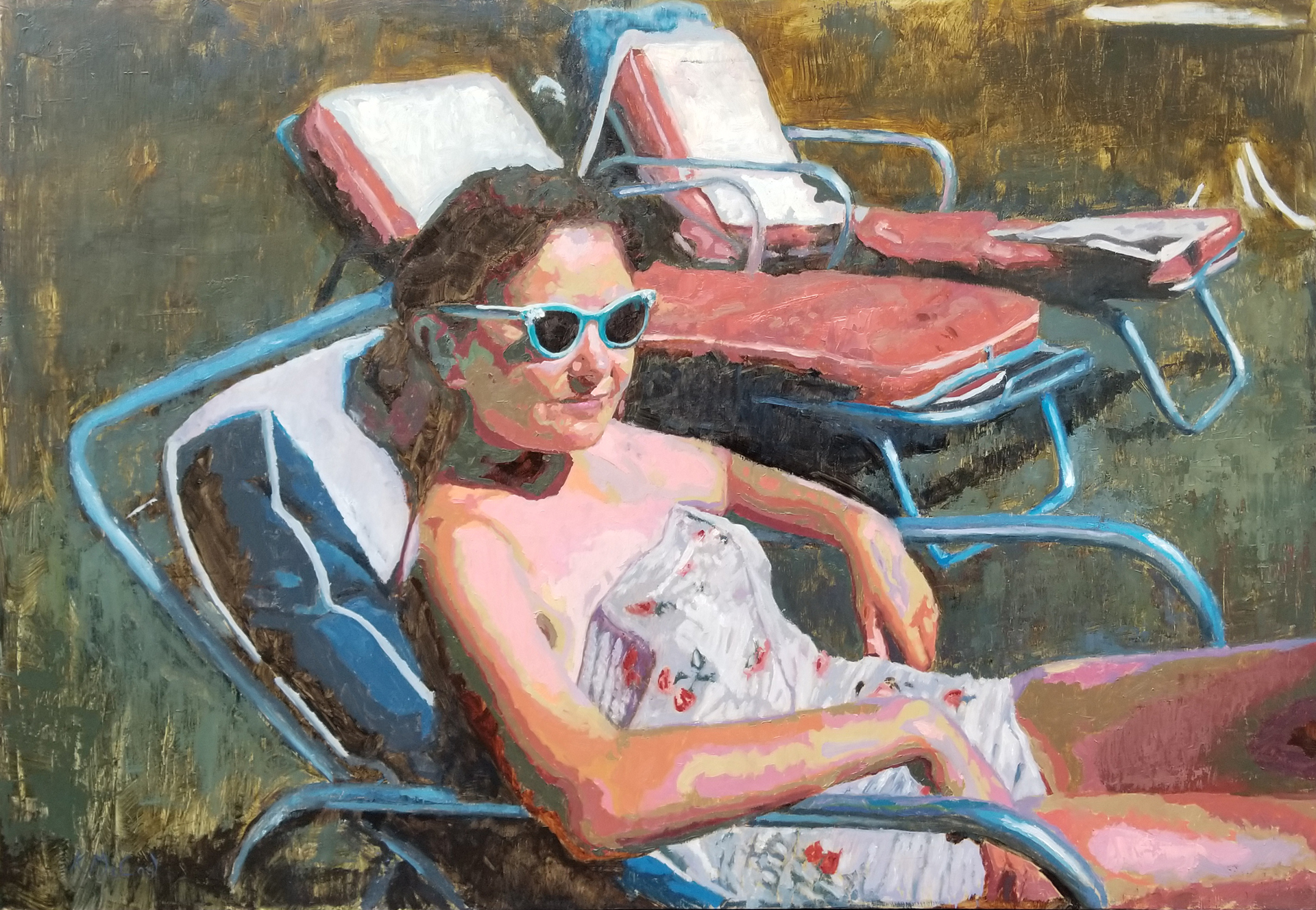 I'm a contemporary realist oil painter, living in West Chester, PA. My paintings celebrate everyday experiences using "Found Photos" for reference. These anonymous vintage photographs are prized by collectors who search antique stores and flea markets for old film. I call my work "NEWSTALGIA": Modern paintings. Retro subjects.
My paintings capture transient, often humorous moments, that remind us we are all connected.
You Already Juried This One!