Jury - 2023 CHESTER COUNTY STUDIO TOUR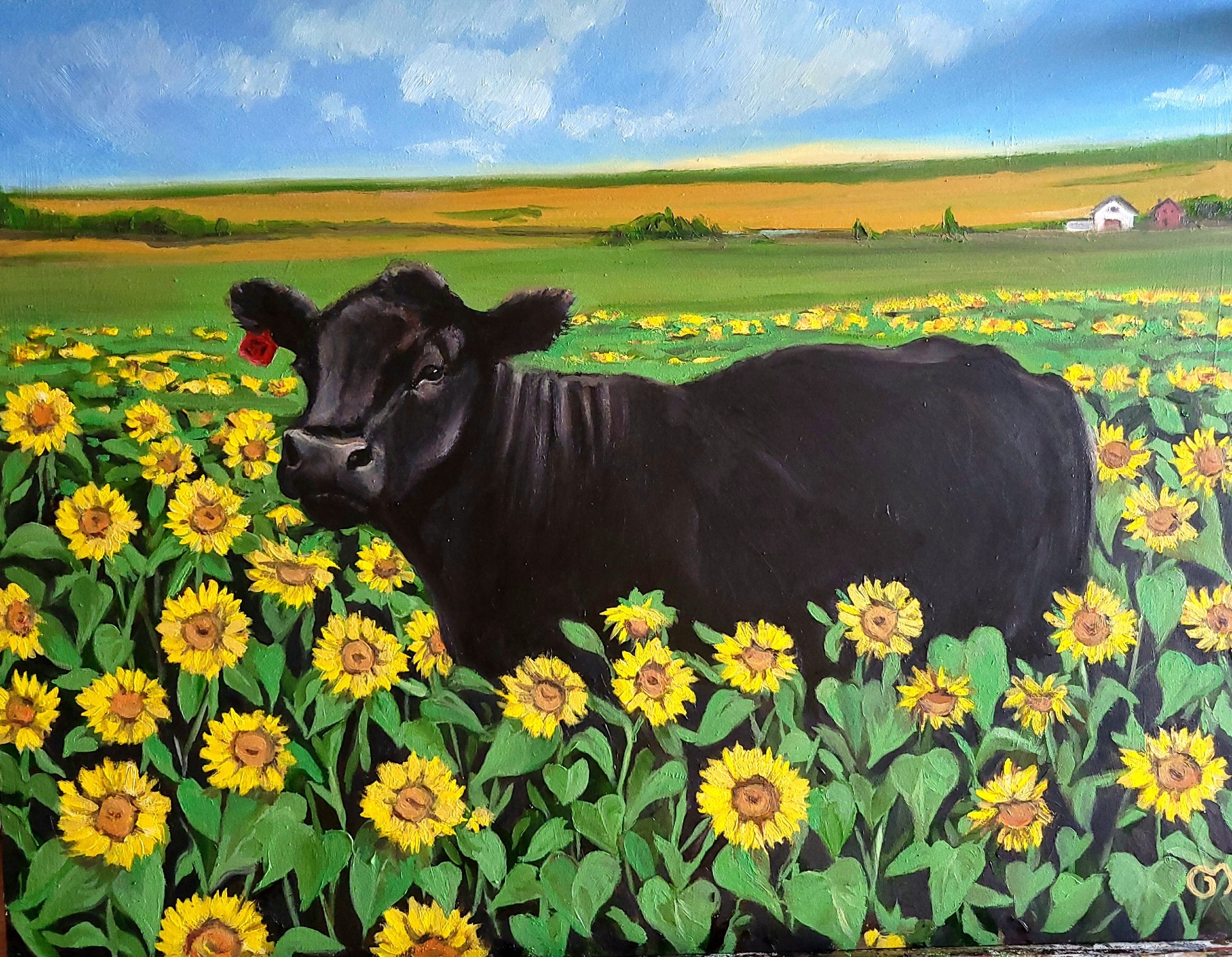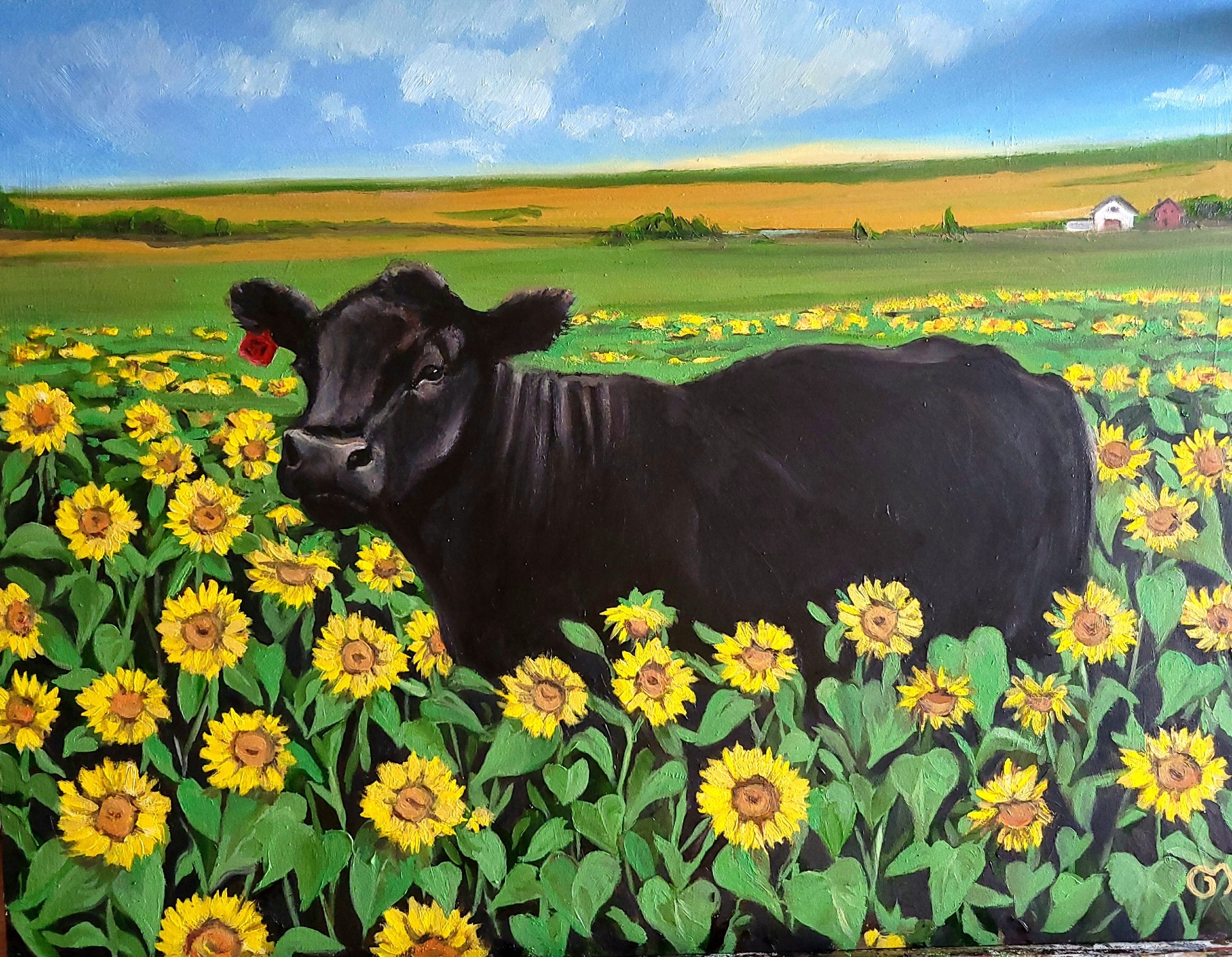 I am a selftaught painter greatly influenced by the illustrators of the Brandywine school. I work primarily in oils and animal subjects are my focus. All creatures big, small, wild or domestic I love them! Painting is my passion and I try to honor my subjects .
You Already Juried This One!