Jury - 2023 CHESTER COUNTY STUDIO TOUR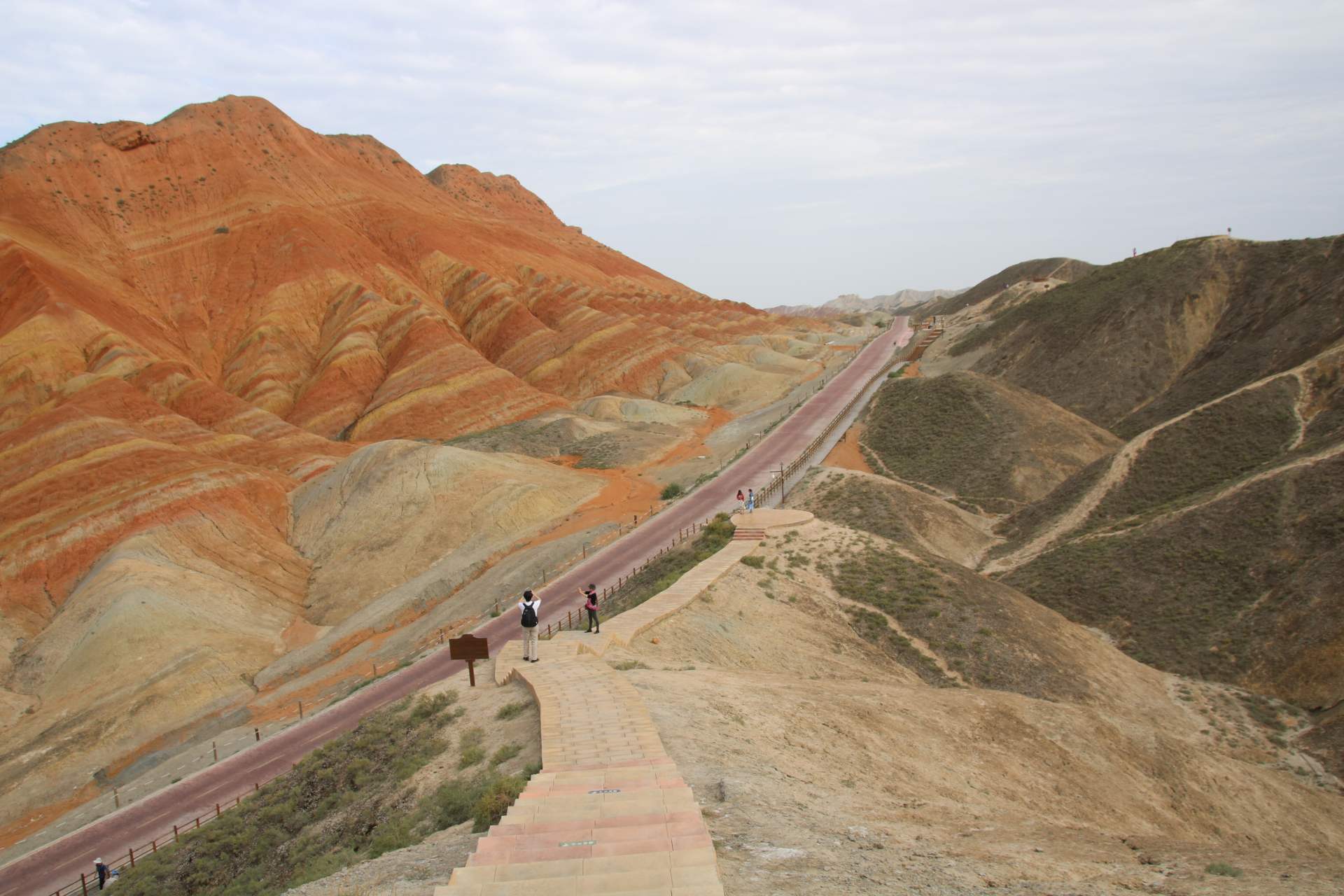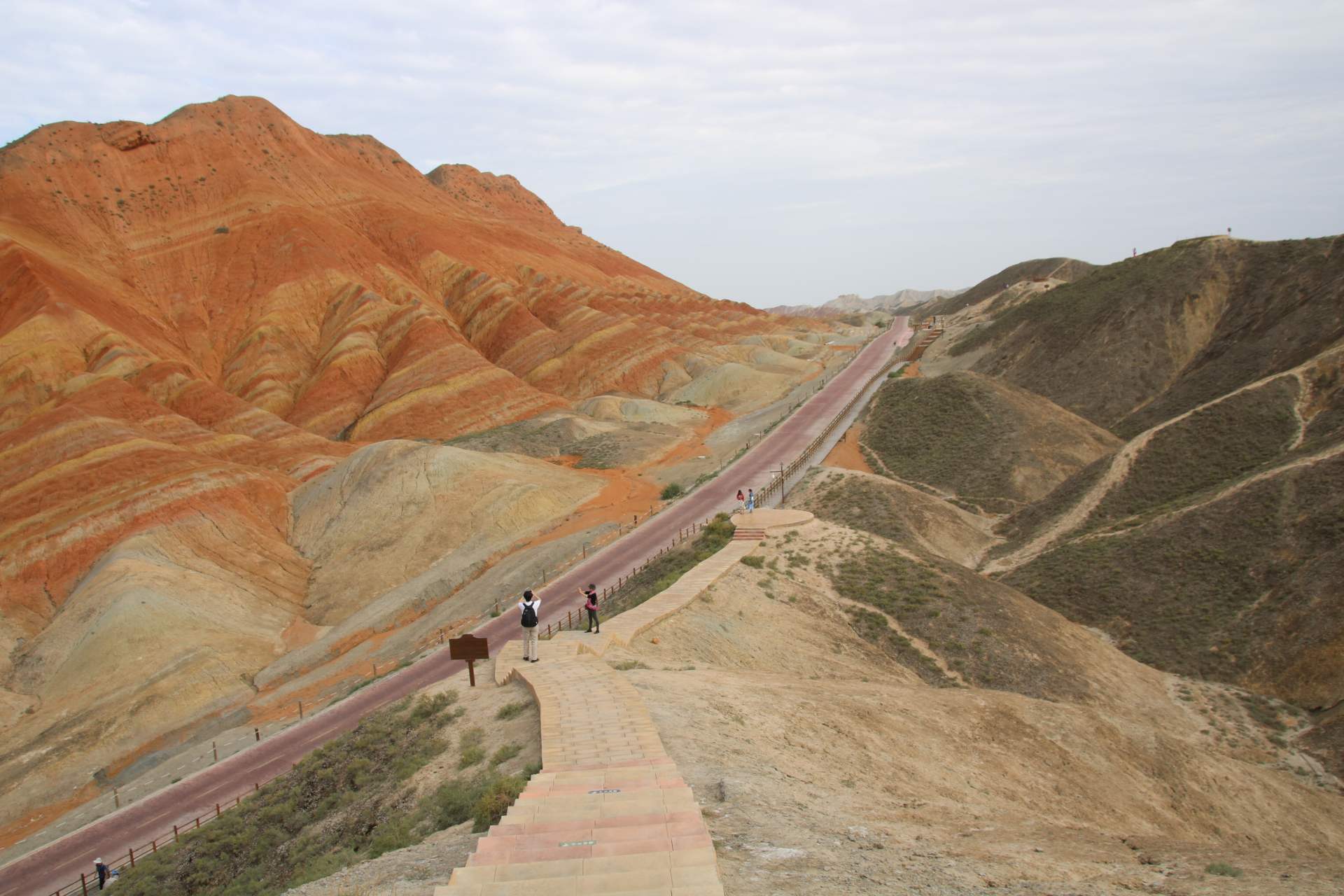 I started travelling without a camera. Over time I had some regrets of not capturing some moments. I learn a lot over the years and bought better equipment. Now I also spend time capturing the things around home that are often overlooked.
You Already Juried This One!