Jury - 2023 CHESTER COUNTY STUDIO TOUR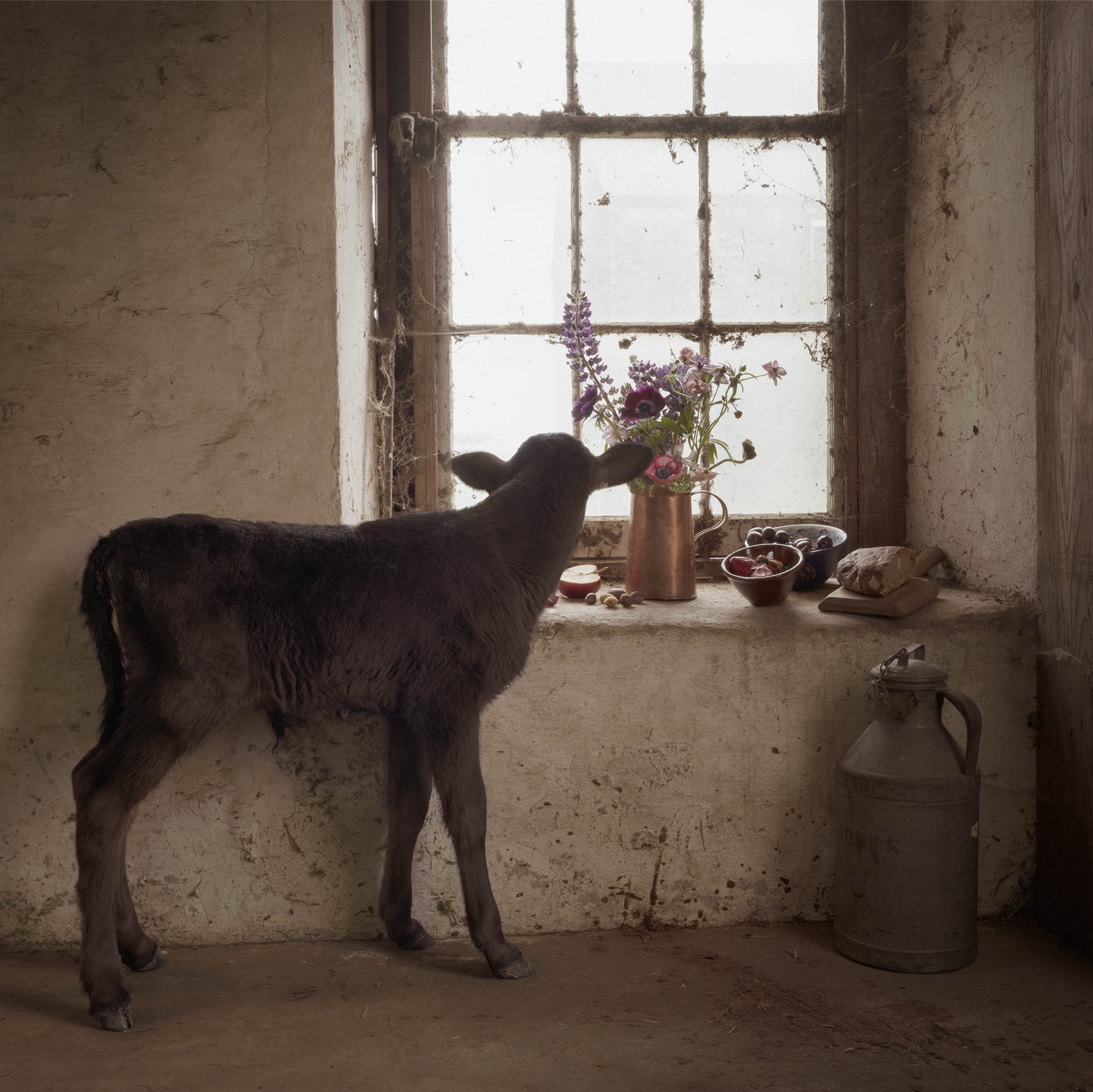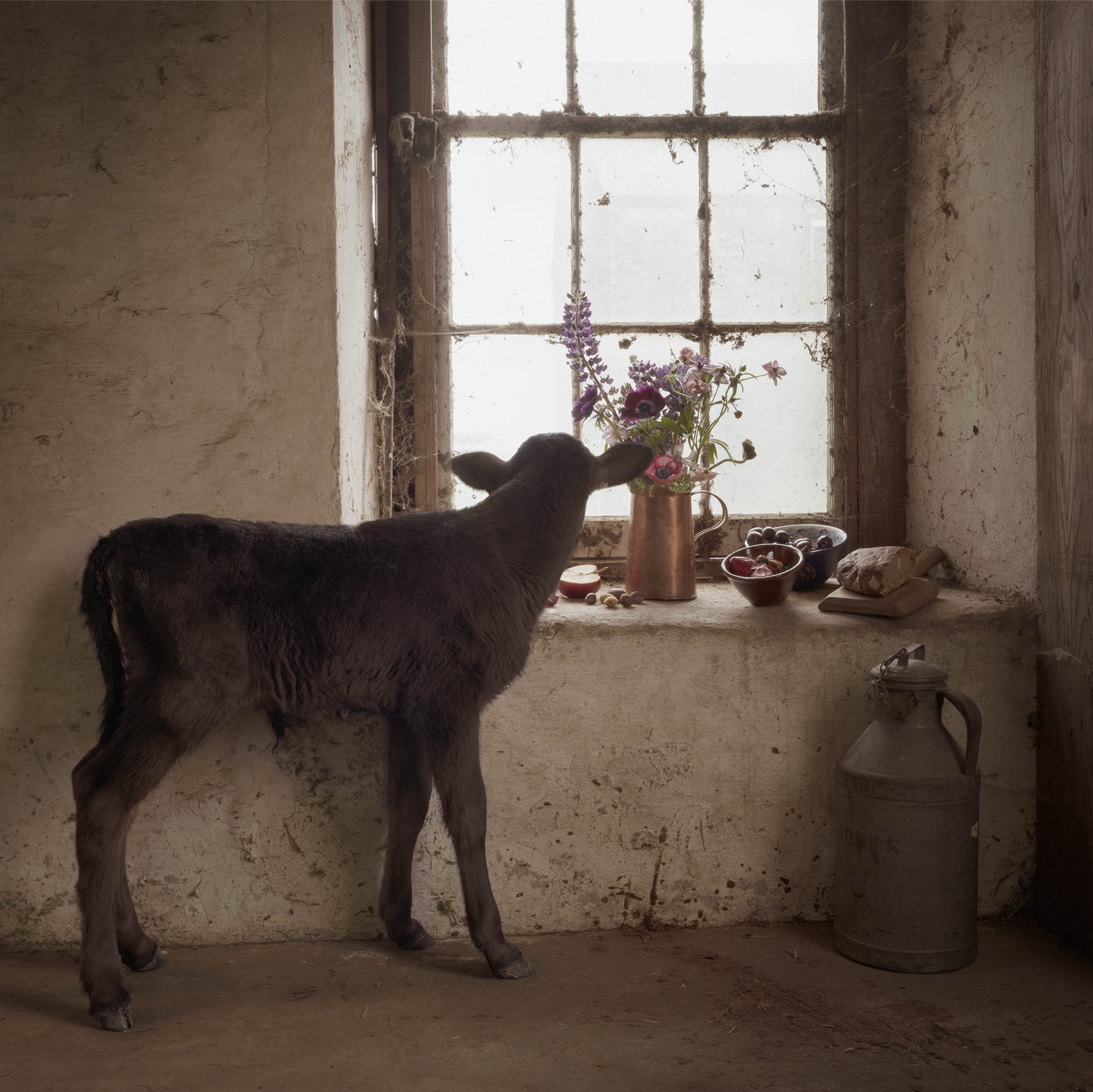 Claire Rosen is an award-winning artist whose elaborate photographic constructions and installations often feature anthropomorphic animals, archetypal heroines, or symbolic dutch style still-lives which are evocative of classical 16th & 17th century european paintings. Though the work is rooted in traditional themes and aesthetics, it is intended to create dialogue around contemporary issues such as the need for animal advocacy and environmental conservation. The transportive images captivate with a fascination of the natural world and ideals of beauty.

Claire twice earned a place on Forbes "30 under 30" list for Art & Design and has been featured on NPR and in National Geographic, Refinery29, Smithsonian Magazine and The Washington Post. Her work has been exhibited from New York to Seoul and can be found in a number of collections. Her book, IMAGINARIUM: The Process Behind the Pictures, covers the artistic practice of photography and she has lectured on the topic of creativity worldwide.

Claire is currently restoring the historic Warwick Furnace Farm and growing Lavender with her family in rural northern Chester County, PA.
You Already Juried This One!