Jury - 2023 CHESTER COUNTY STUDIO TOUR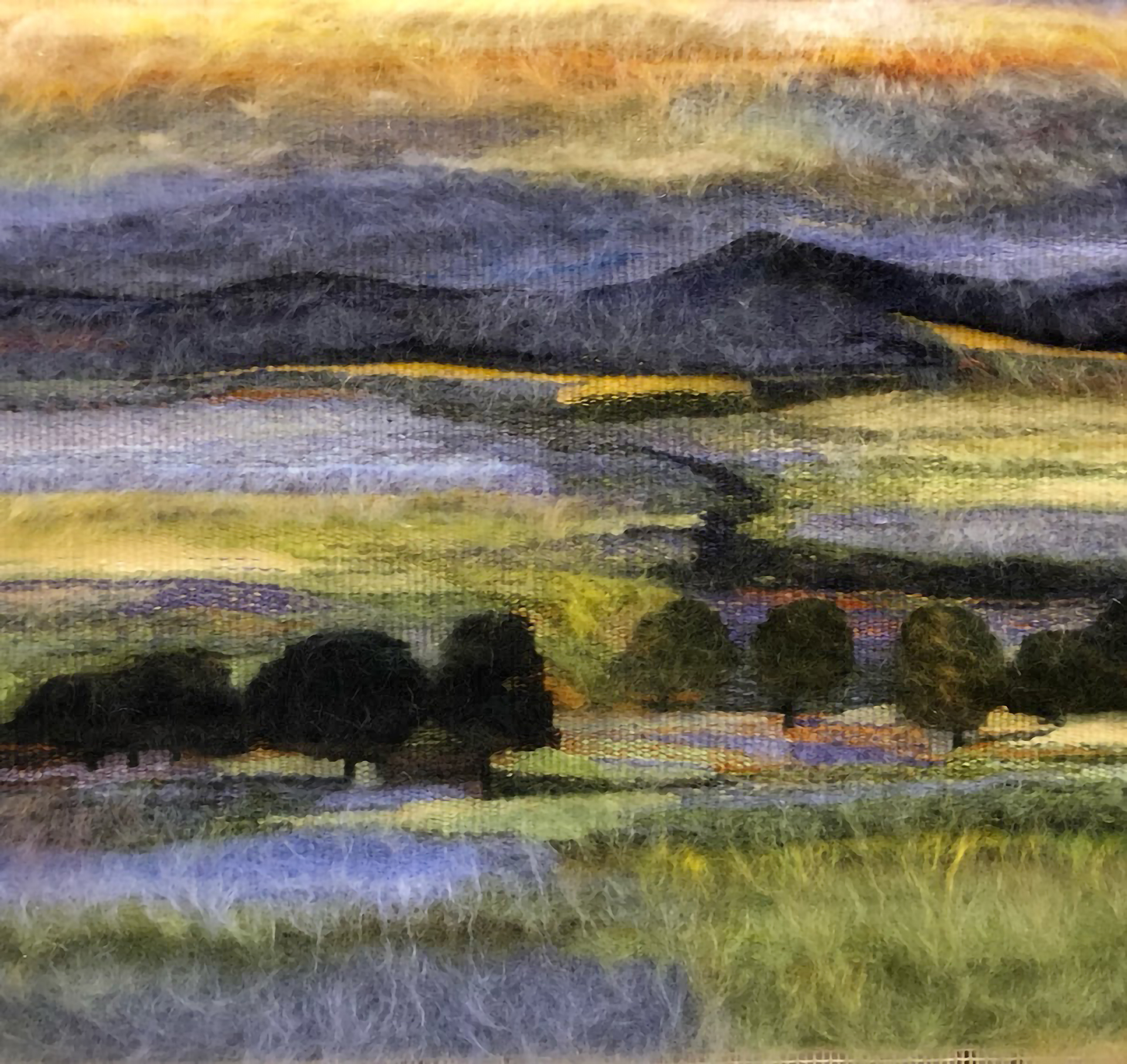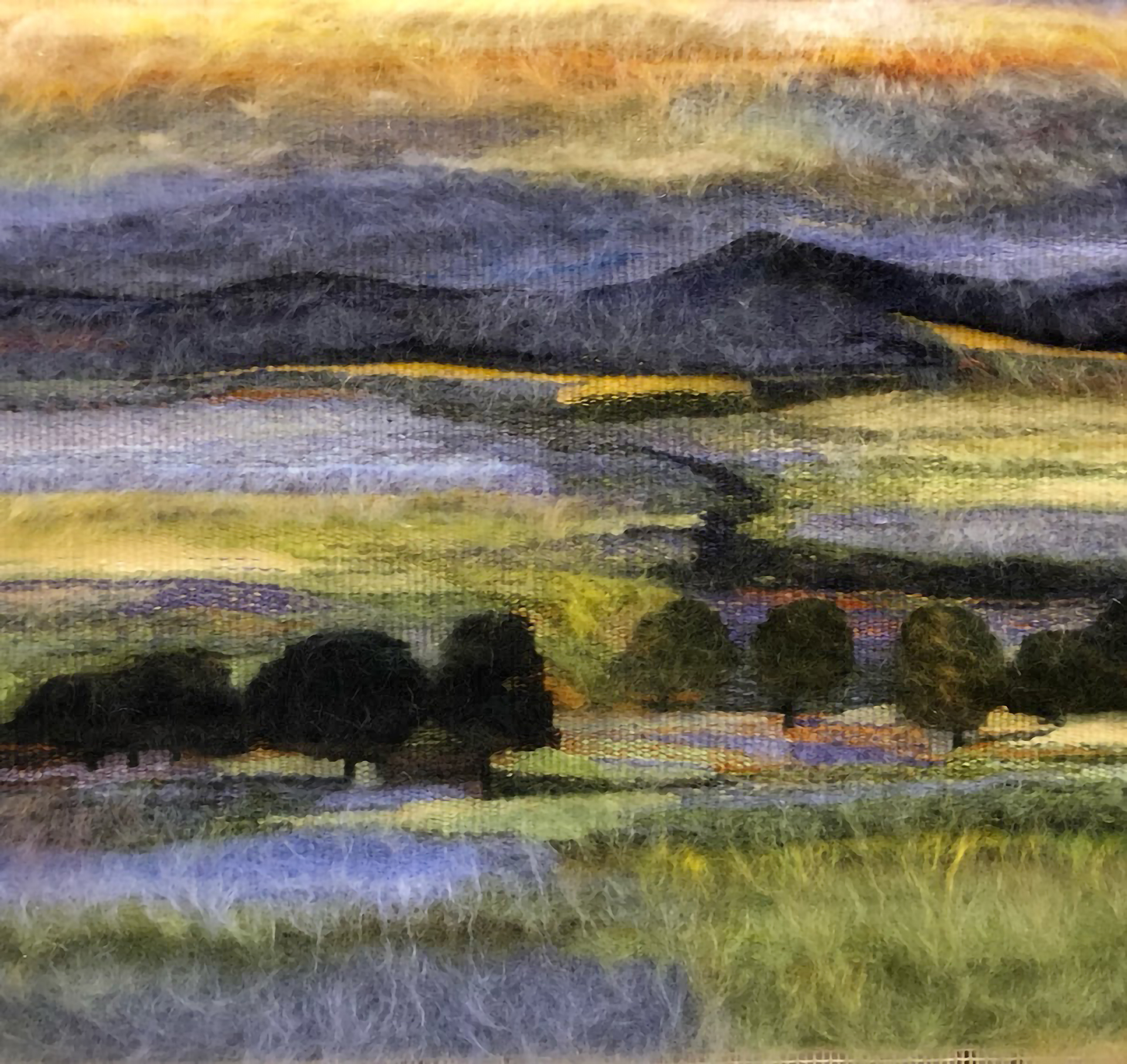 I am primarily a tapestry weaver but also work in pastel. I have developed a technique of weaving with mohair, and brushing it, to give a painterly effect. My love of colour, pattern and texture shows through in all my work, as does my love of the Scottish land and sea...my homeland. The two media are quite compatible, and one inspires the other. Both have helped me through these difficult times.
You Already Juried This One!