Jury - 2023 CHESTER COUNTY STUDIO TOUR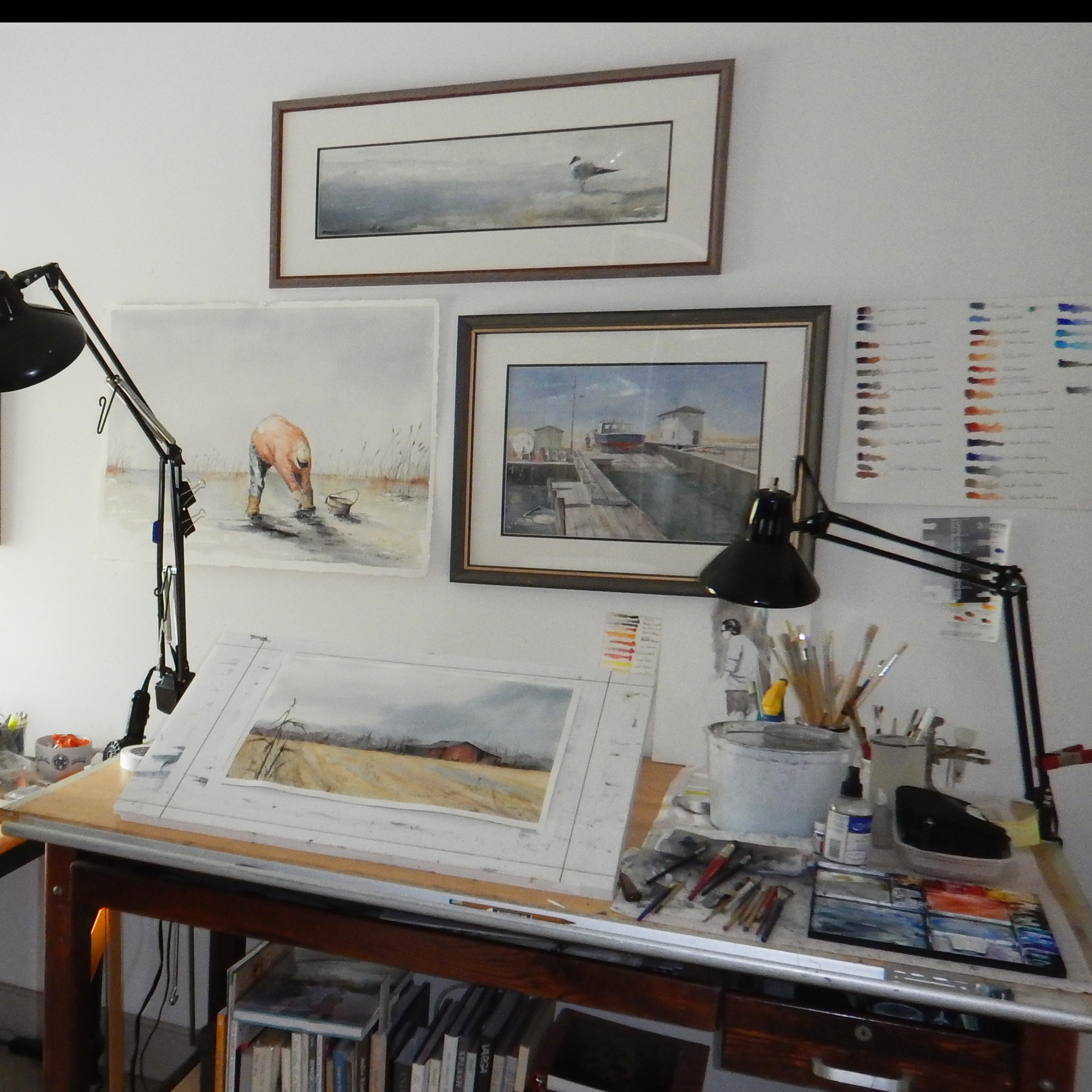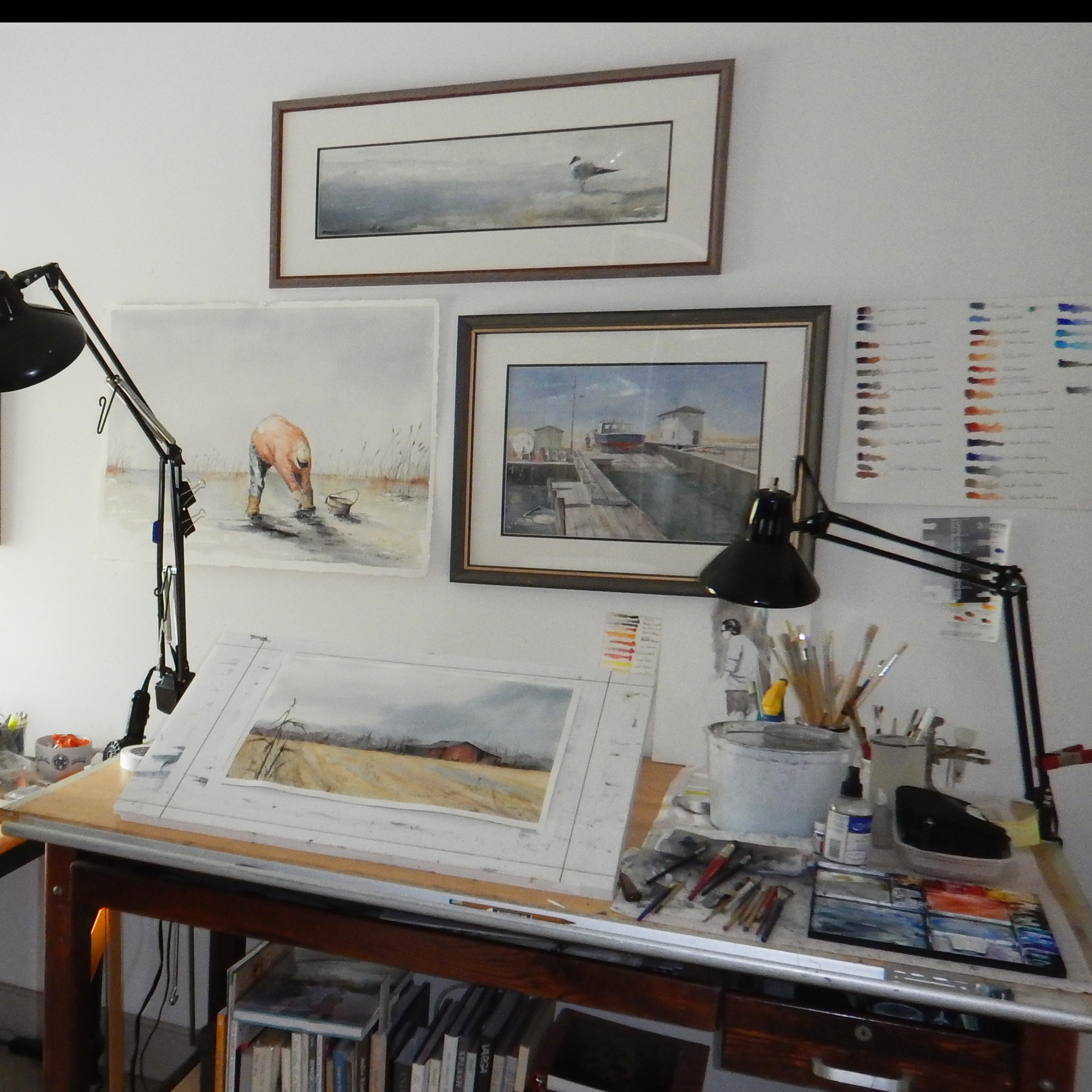 Joe paints in the traditional ​American realist style. His watercolor paintings invoke a sense of realism in time and place. A personal connection with the subject brings a range of emotions to his art. Joe's paintings include still life, maritime and landscape scenes.
You Already Juried This One!