Jury - 2023 CHESTER COUNTY STUDIO TOUR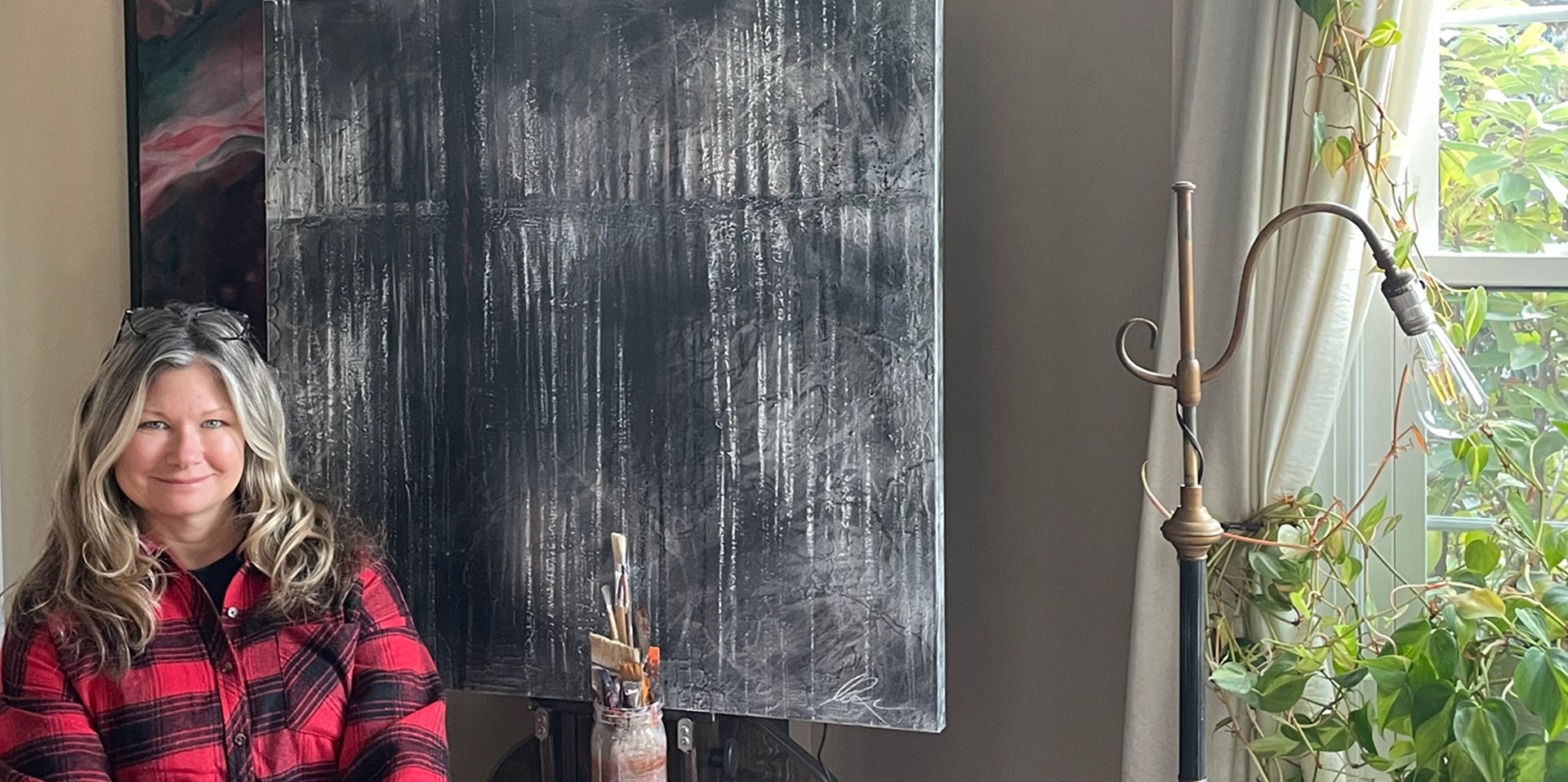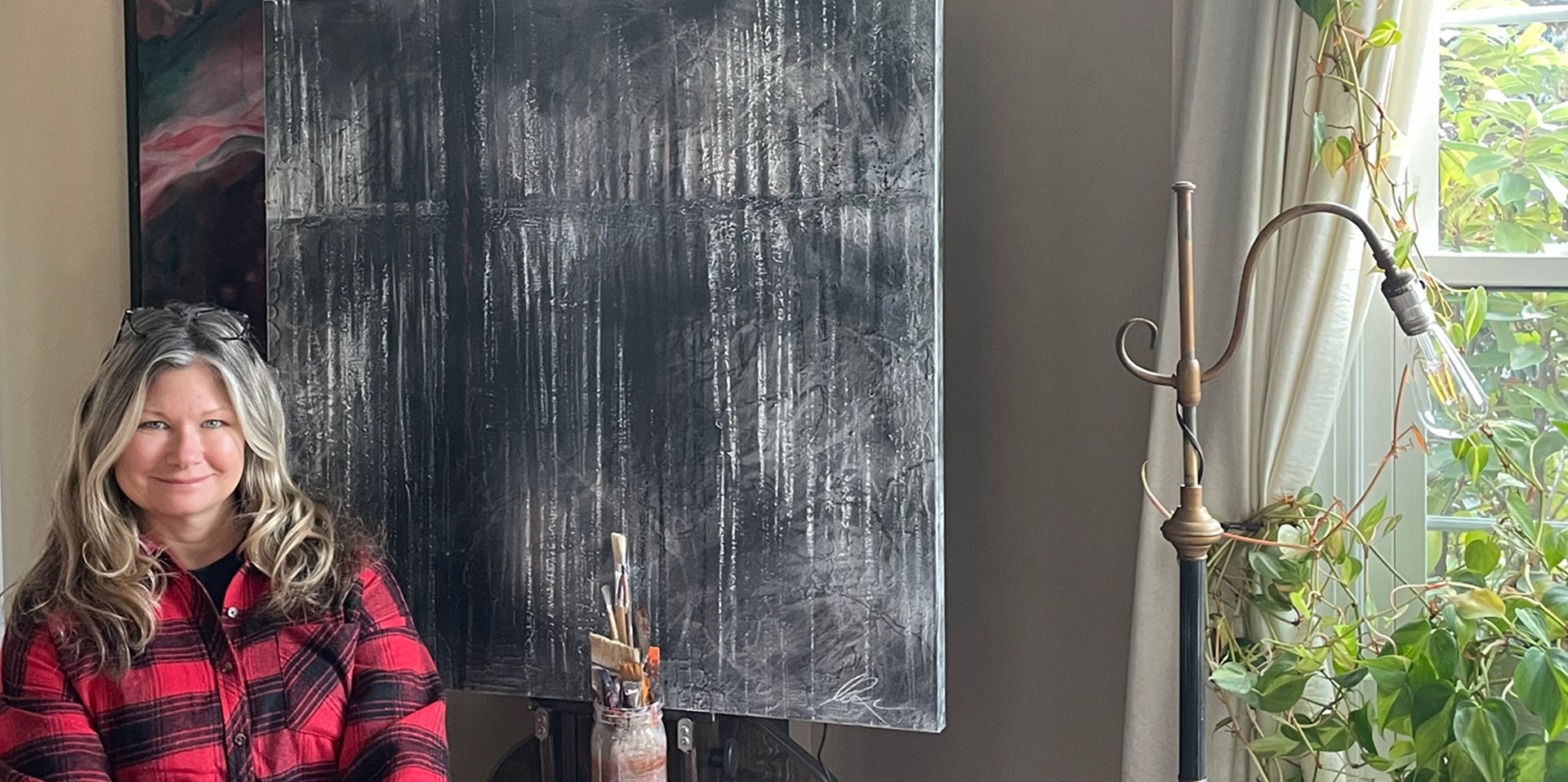 Lisa Bryan-Conforti is a fine artist, graphic designer and interior decorator. She holds a Bachelor of Fine Arts from West Chester University, a post baccalaureate certificate in art education from Kutztown University and Master of Education from Cabrini University. Lisa has taken multiple continuing education classes in sculpture, drawing and PMC jewelry making at the Pennsylvania Academy of the Fine Arts and the University of the Arts. She maintains a lifelong love for fine art and gravitates toward mixed media with an emphasis on texture and color. Lisa continues to evolve as an artist because she is not restricted to any particular medium and works in both 2D and 3D. She is always interested in taking simple subject matter and making it into complex imagery. She has a particular interest is in up-cycling. Lisa Bryan's artwork has been featured at The Delaware Contemporary, Chester County Art Association, and West Chester First Friday Gallery Walks. Lisa has been a high school art educator in the West Chester Area School District for over 20 years and spreads her love and knowledge of art and art history to future generations, hoping to inspire local creatives.
You Already Juried This One!