Jury - 2023 CHESTER COUNTY STUDIO TOUR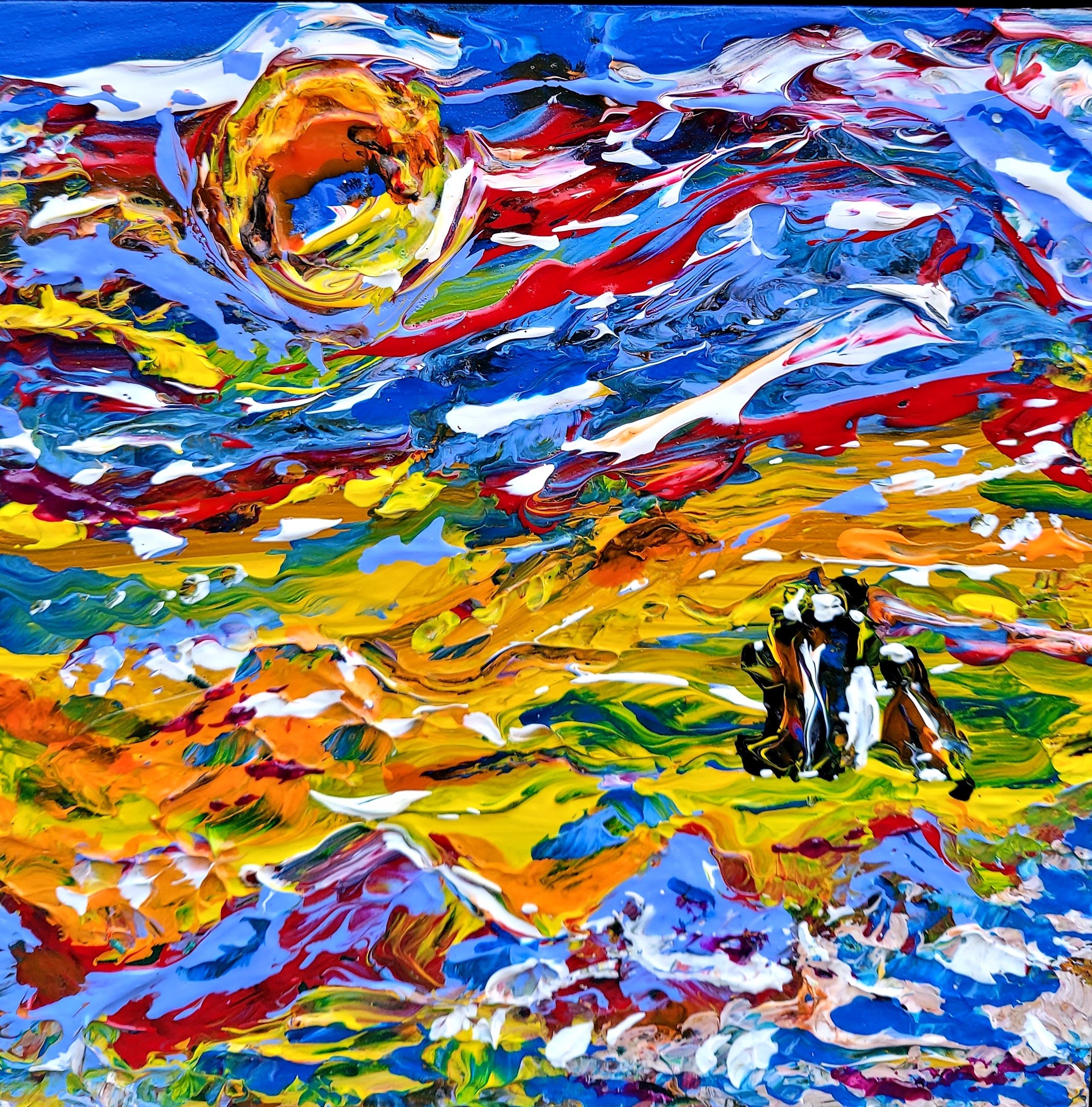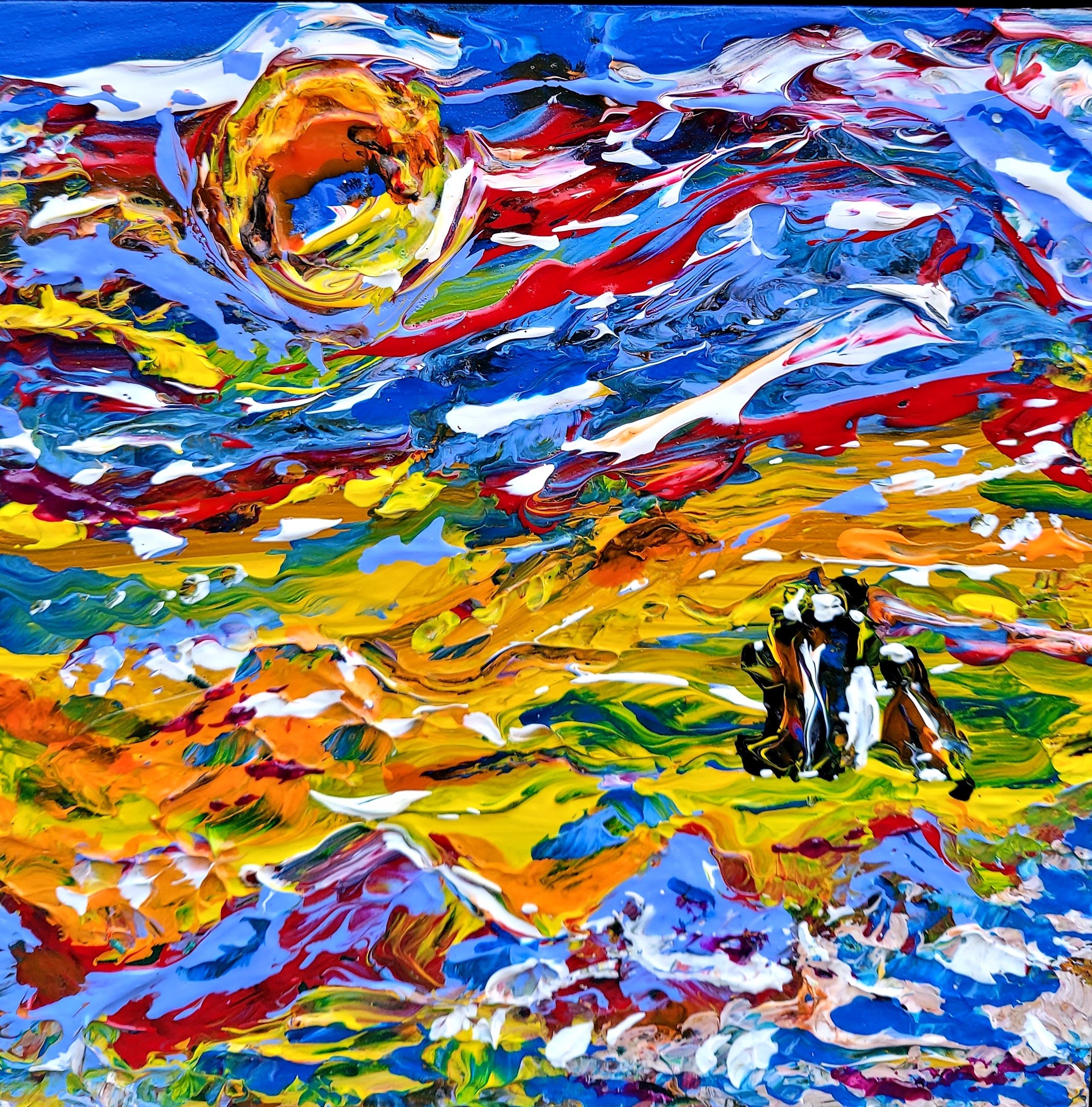 Som's art reflects the heritage and vibrancy with a flavour of abstract/contemporary.My art explore the duality in which we exist - our inner lives and the ever changing world around us. My work is defined by bold brush, hand, fingers, anything with which marking is possible, pouring, scrapping, while the energy body is a fundamental inspiration. I make use of accidental moments in this process to explore ideas of control vs. chaos. A lot of research goes in before I conceptualize the idea . I use design thinking and feeds from the art collectors & the art experts & audience . The process is very much like a performance for me and I generally finish my art 90% once I start and then watch it for next few days to few weeks. Sometimes I build on it or I start fresh. It's like a symphony creation.
You Already Juried This One!